Consumer Law
Government Group Sues Florida Department of Transportation Over DeSantis' Migrant Flights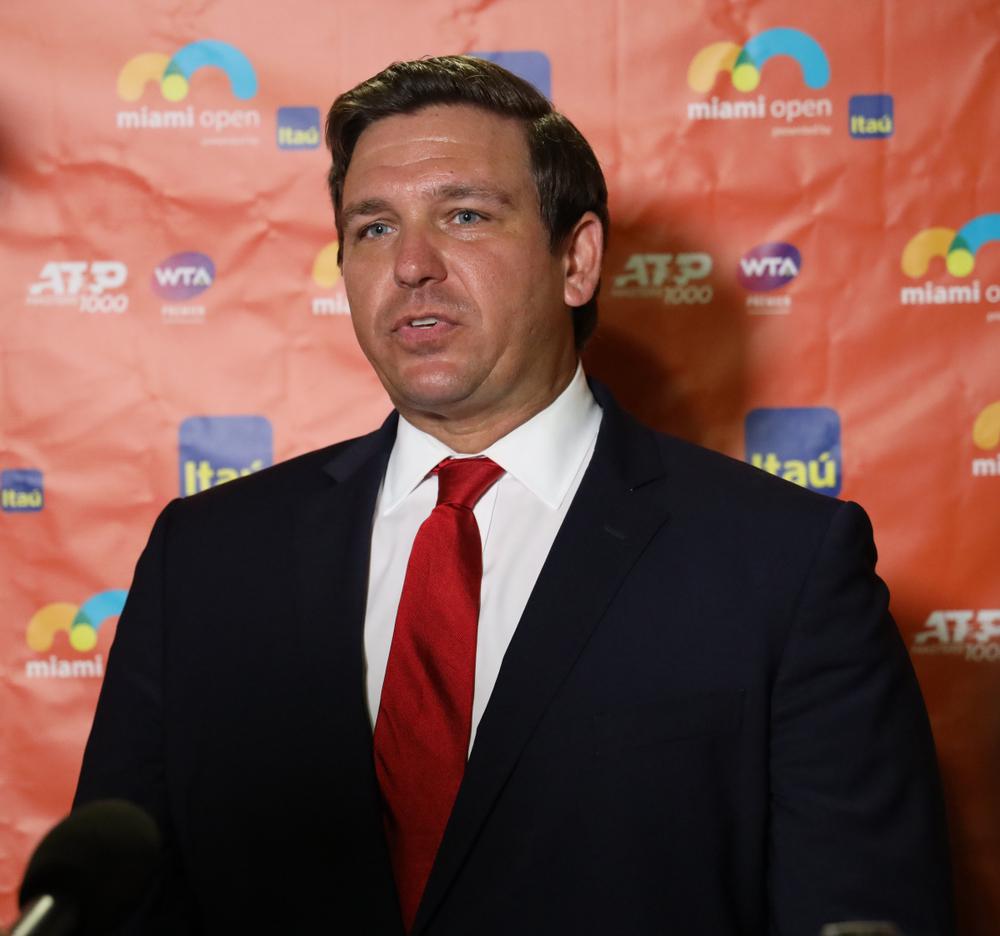 An open-government group has filed a lawsuit against the Florida Department of Transportation and a state contractor, alleging they did not comply with public-records requests stemming from controversial flights of migrants to Martha's Vineyard in Massachusetts.
The Florida Center for Government Accountability filed the lawsuit Saturday in Leon County circuit court. The non-profit group also filed a separate lawsuit last week against Gov. Ron DeSantis and the governor's office seeking to force the release of records.
The lawsuit filed Saturday alleges the Department of Transportation and Vertol Systems Company, Inc., did not comply with requests under the state's public-records law for information related to a contract for the Destin-based Vertol to fly migrants to Martha's Vineyard.