Consumer Law
HIV-Positive Individual Sues Restaurant for Alleged Discrimination After Firing Him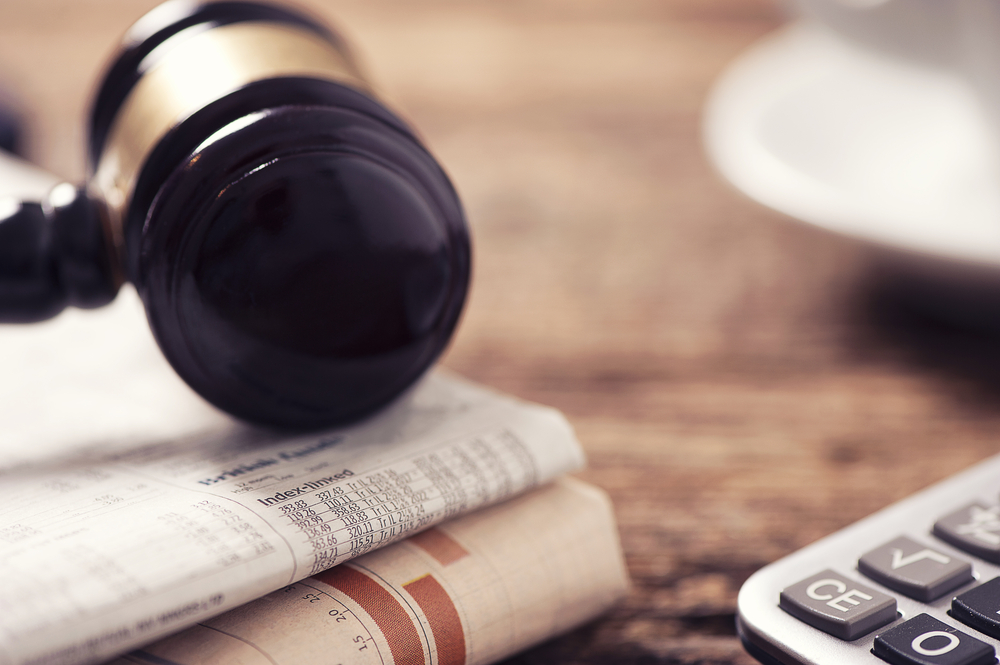 A former employee of a restaurant in Texarkana, Texas has alleged that he has been fired because of his status as a HIV-positive individual.
Nicholas Watson left his position at Hopkins Icehouse, which now operates under a different name and management team, in March 2019. It was reported in HIV Plus Magazine that the general manager of the restaurant had allegedly told Watson, "we're worried it's going to affect business, like revenue."
HIV Plus Magazine reported that Watson did seek help from the Employment Opportunity Commission, stating the he was always capable of performing his work duties.