Criminal Law
Victim's Father and Nine Others Arrested During Karon Hylton-Brown Protest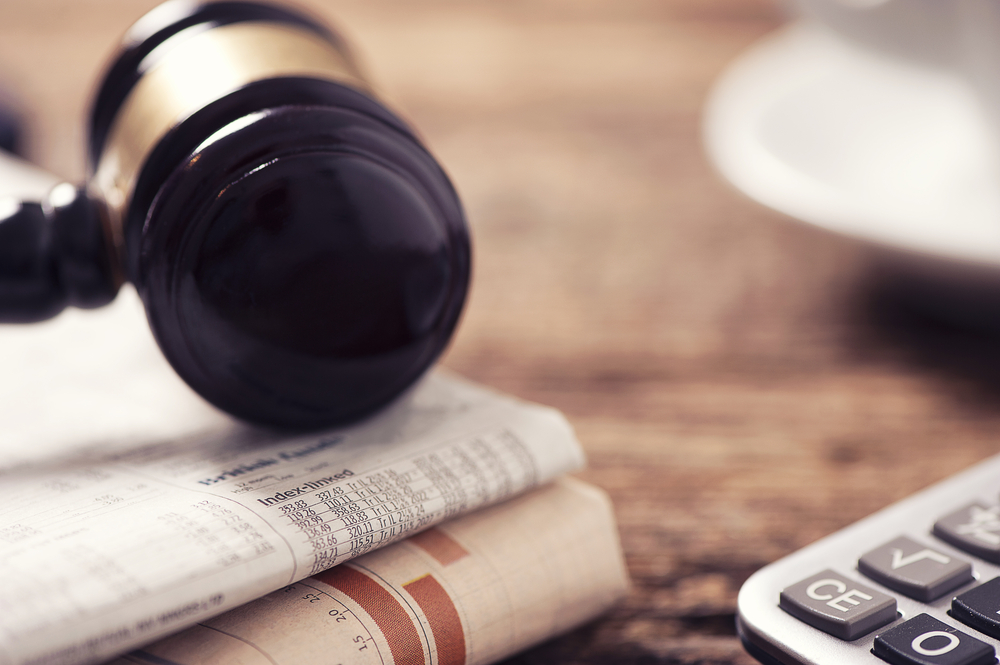 Several friends and family members of Karon Hylton, including his father, were arrested during protests outside the 4th District police station Saturday night.
Hylton, 20, died in a moped crash after what police called an attempted traffic stop.
His sister, Alexis Brown, confirmed to DCist/WAMU that their father, Charles Brown, was among those arrested. She said most were released Sunday morning.
Nine total people were arrested Saturday, the fifth night of protests over Hylton's death. Charles Brown and the eight others were arrested for assault on a police officer. Brown was also charged with resisting arrest. Several others were charged with throwing "missiles" — which police said were eggs.
Read the source article at DCist: News, Food, Arts, Events in DC