Civil Plaintiff
Hospital Forced to Pay $1.9 Million for Keeping Inaccurate Records of Opioid Inventory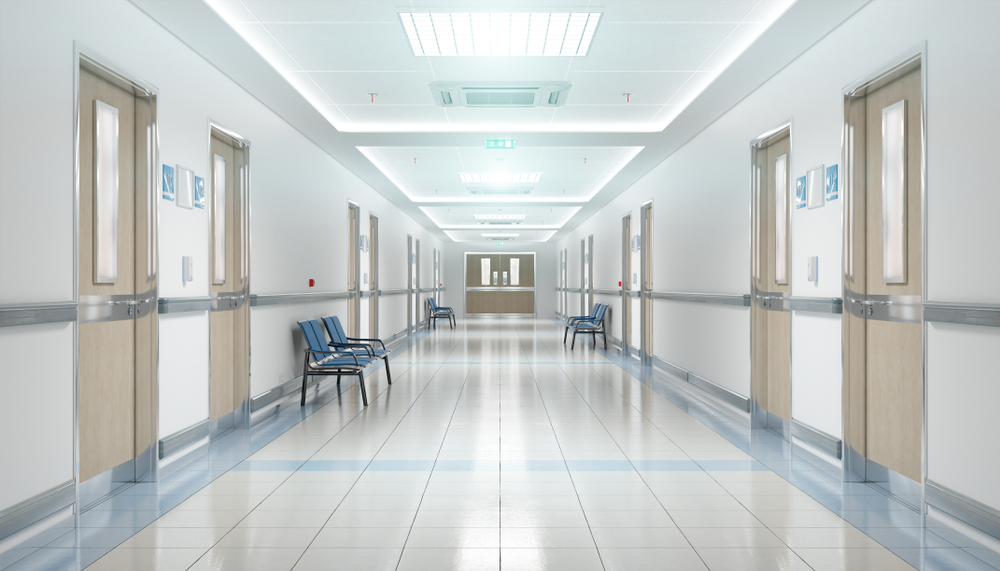 Northeast Hospital Corporation, which operates facilities across Massachusetts, has agreed to pay $1.9 million in civil penalties to resolve allegations that it failed to keep accurate records of controlled substances.
The case emerged when Northeast discovered in 2018 that an employee had stolen more than 17,000 units of controlled substances.  
"The settlement resolves allegations that Northeast's recordkeeping was not in compliance with the CSA [Controlled Substances Act] and its regulations," the U.S. Attorney's Office for the District of Massachusetts said in a press release on Monday. 
Read the source article at medcitynews.com