Civil Plaintiff
Owner of Carolina Panthers to Settle Practice Facility Lawsuit for $21 Million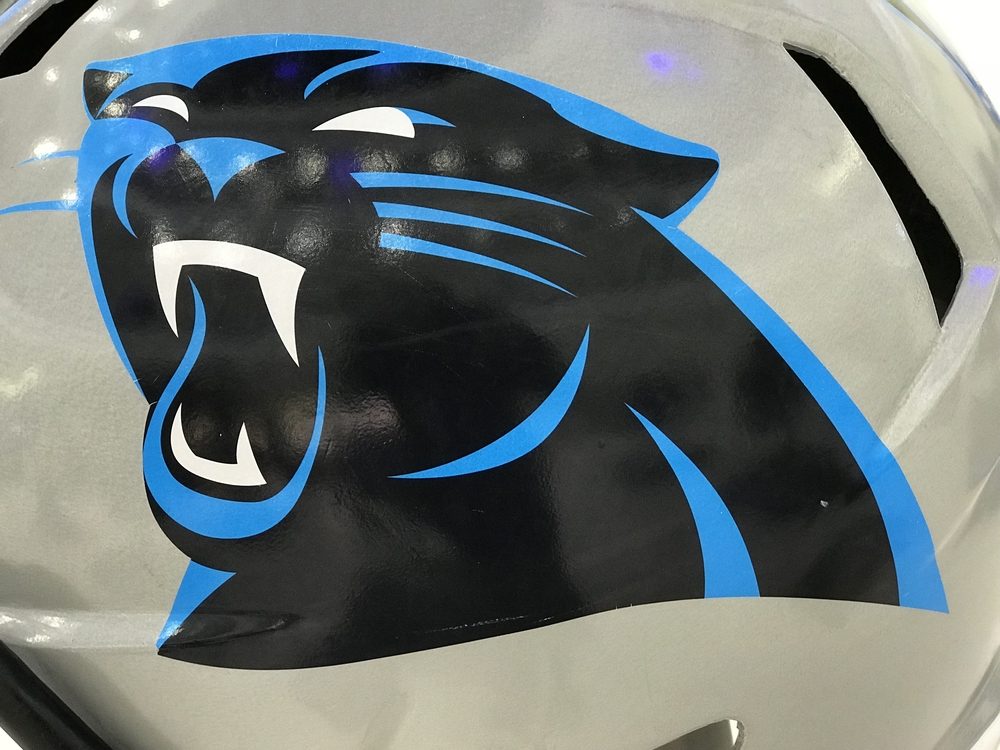 The South Carolina county where Carolina Panthers owner David Tepper started building and then abandoned a new practice facility has reached a settlement over $21 million in sales tax money given to the NFL team.
Tepper will pay back the money, and York County agreed its dispute was totally resolved with both Tepper and his real estate company that handled the failed $800 million project, according to a statement Wednesday night from the county.
The settlement came a week after the York County Sheriff's Office and local prosecutor announced that Tepper and his company were under criminal investigation if the public money was misused.
Read the source article at usnews.com