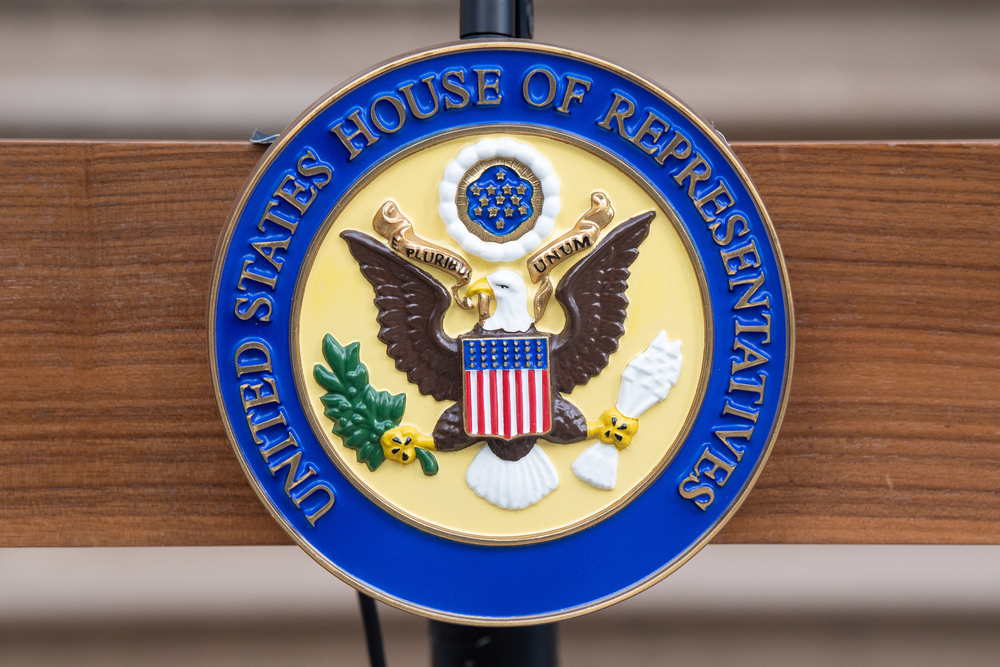 The House on Thursday approved a sprawling energy package that seeks to undo virtually all of President Biden's agenda to address climate change, with four Democrats joining Republicans in voting for passage.
The massive GOP bill up would sharply increase domestic production of oil, natural gas and coal, and ease permitting restrictions that delay pipelines, refineries and other projects. It also would boost production of critical minerals such as lithium, nickel and cobalt that are used in products such as electric vehicles, computers and cellphones.
The vote to pass the bill, dubbed the "Lower Energy Costs Act," was 225 to 204. One Republican voted against the measure.
Read the source article at cbsnews.com