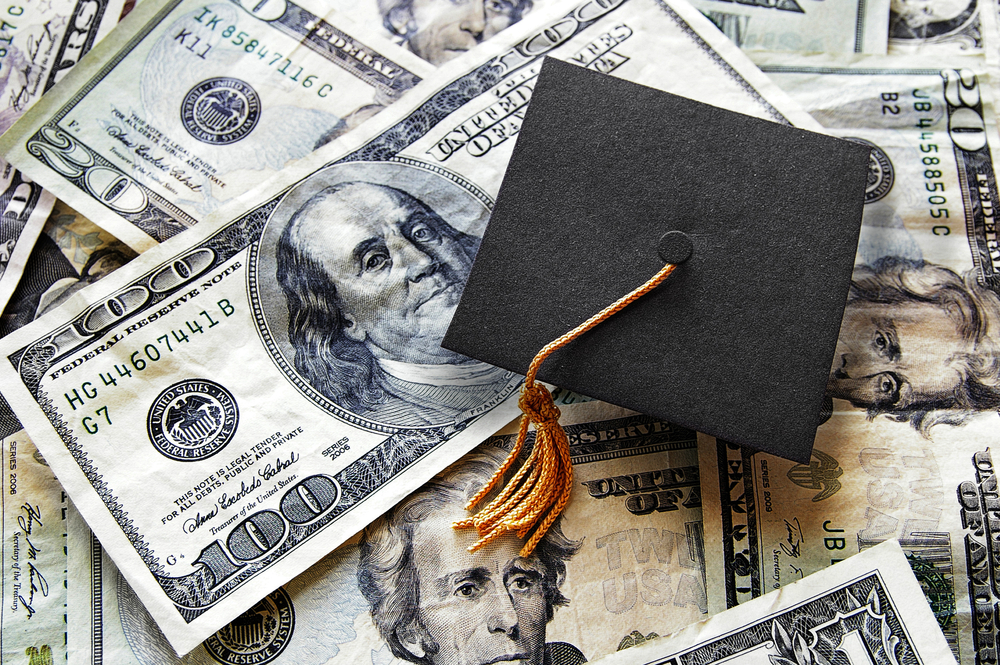 House Republicans on Thursday advanced legislation to overturn President Joe Biden's new student loan repayment program that lowers monthly payments and caps interest.
The House education committee voted 23-19, along party lines, to approve a resolution, H.J. Res. 88, that would block the new income-driven repayment plan — dubbed the SAVE plan — that was finalized by the Education Department earlier this year.
Biden officials are promoting the program as a crucial tool to help millions of Americans manage their federal student loan payments, which are set to resume in October for the first time in more than three years.
Read the source article at Politico