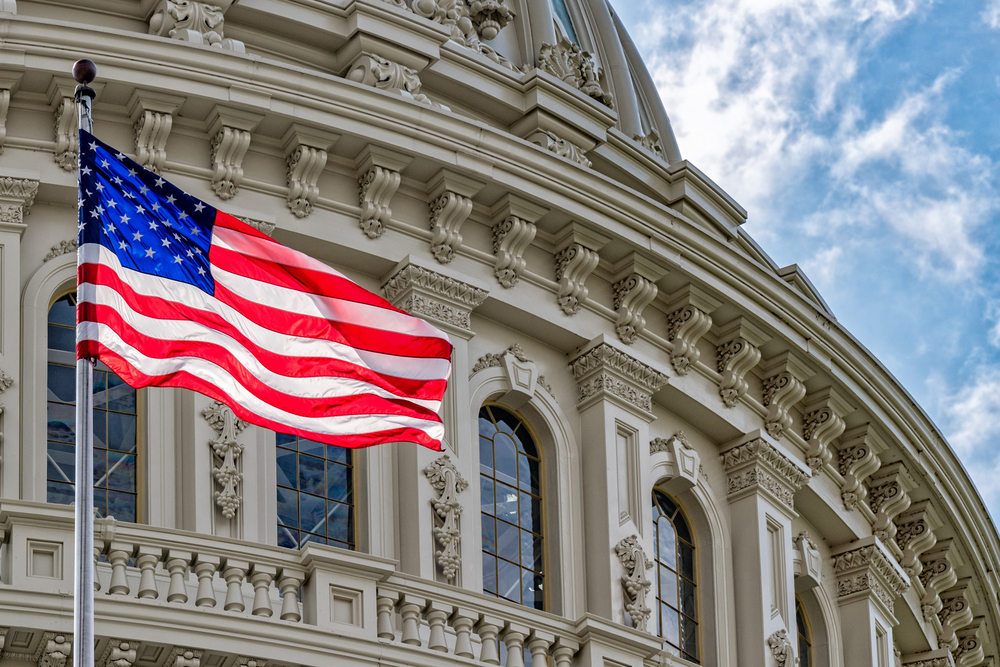 Congress lurched closer to a government shutdown Thursday after Senate conservatives demanded changes to a noncontroversial spending package that had strong bipartisan support, bringing the bill to a screeching halt.
The conflict over the Senate spending bill revealed the divisions between the Republican leadership and restive conservatives intent on forcing spending cuts and other reforms through Congress, even if it risks a government shutdown.
The unexpected breakdown also came a day after divisions within the House GOP conference forced Republican leaders in the lower chamber to postpone a vote to begin debate on the annual defense appropriations bill.
Read the source article at The Hill