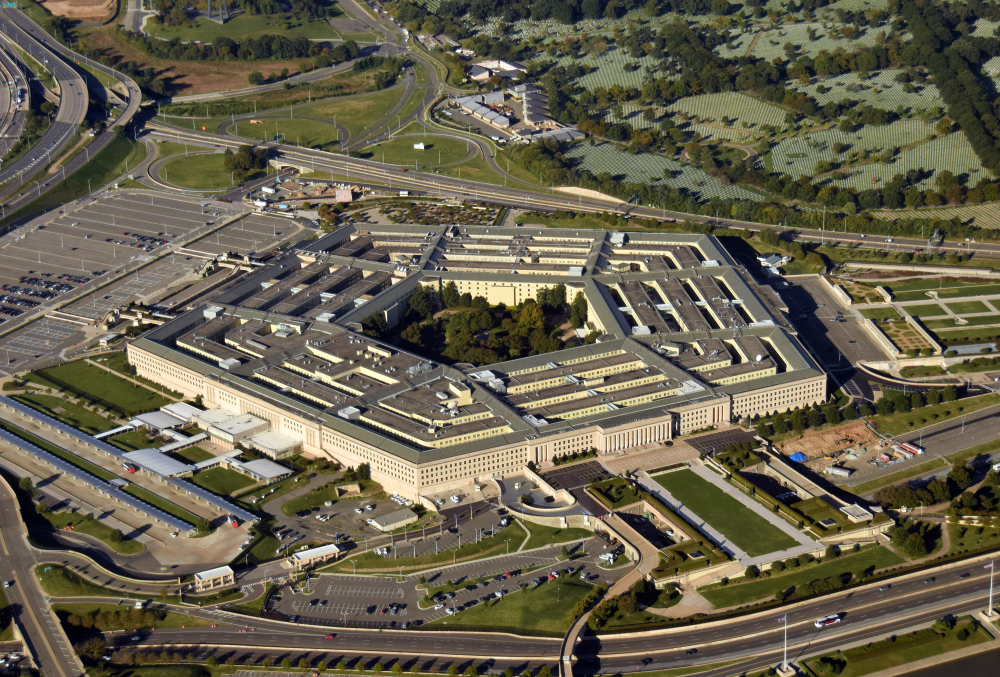 House GOP leaders Wednesday punted plans to bring up a Department of Defense appropriations bill amid hardline conservative pressure on overall spending levels that threatened to sink the legislation.
Leaders had planned to bring the rule for the legislation, a procedural vote that outlines the parameters for its consideration, to the floor on Wednesday. By midday, leaders said the first planned vote series would not include that vote — and eventually punted it altogether, canceling a second planned vote series.
Republicans emerged from the House floor saying that there was not a clear path forward as conservatives demand a full plan on spending levels for all the House's appropriations bills before moving forward on any single spending bill.
Read the source article at The Hill