Big Law
Chip Designer Arm Extends Gains Following $65 Billion Nasdaq Debut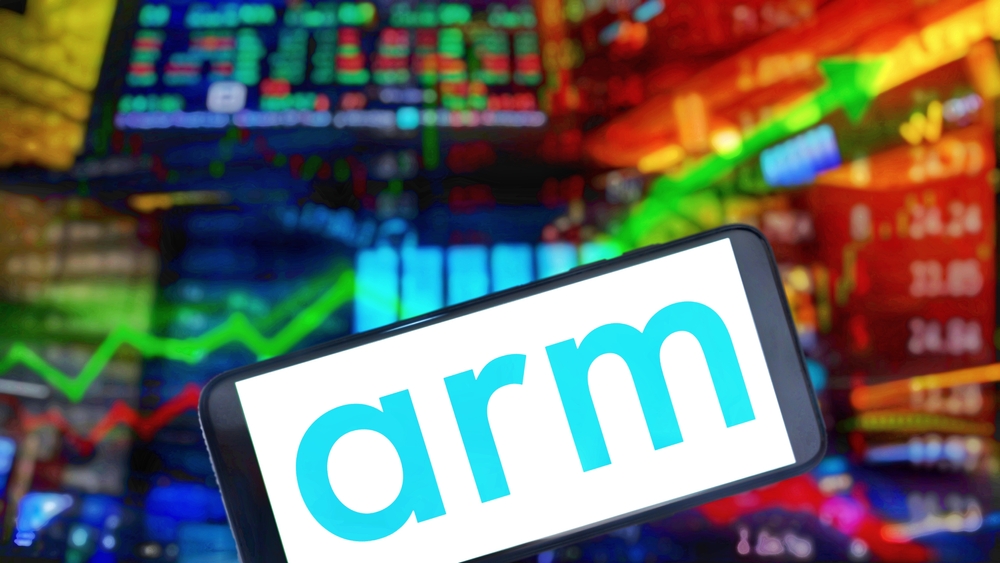 Shares of SoftBank's Arm Holdings rose before the bell on Friday, extending gains from a stellar Nasdaq debut that valued the British chip designer at $65 billion, in a relief to the U.S. IPO market facing a drought in listings.
The stock that closed 25% higher than its offer price of $51 on Thursday was now up 34.2% from that level at $68.44.
"The huge enthusiasm around trading suggests there is very much still appetite for high-growth names, and there's growing hope that the IPO market will now become more buoyant next year," said Sophie Lund-Yates, lead equity analyst at Hargreaves Lansdown.
Read the source article at Yahoo Finance