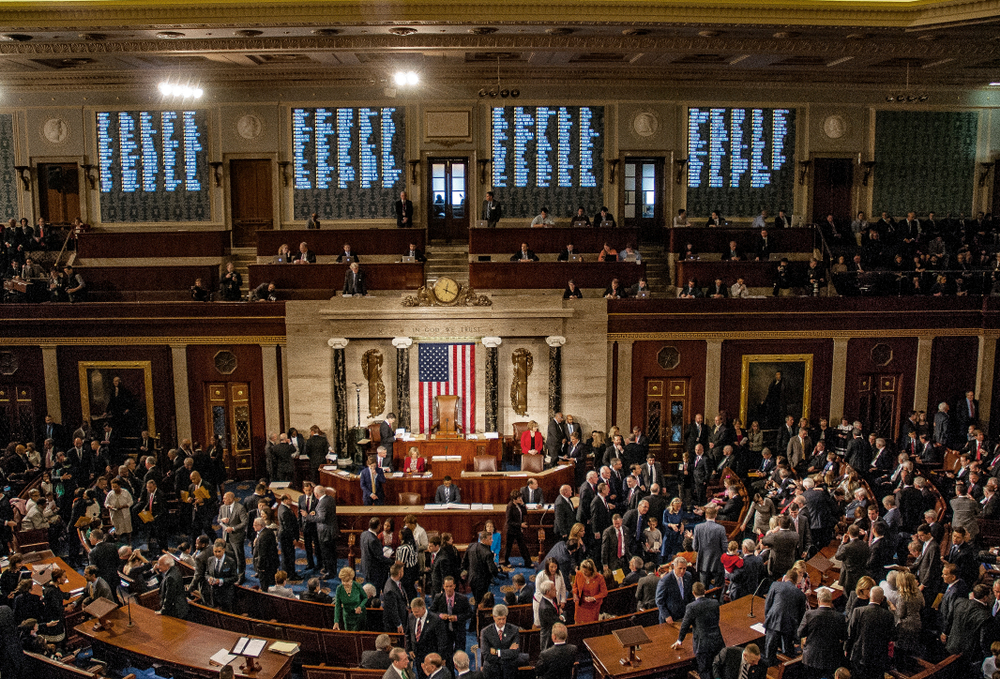 The House voted on Tuesday to overturn a Biden truck pollution rule, teeing up an expected White House veto.
The vote was 221-203.
Democrats Henry Cuellar (Texas), Jared Golden (Maine), Vicente Gonzalez (Texas) and Mary Peltola (Alaska) voted with Republicans in support of overturning the rule. Republican Brian Fitzpatrick (Pa.) voted with the rest of the Democrats against doing so.
The Biden rule in question, which aims to cut pollution from heavy-duty trucks, would be expected to reduce emissions of nitrogen oxides by 50 percent in the year 2045. These pollutants can worsen respiratory health conditions, like asthma, and long-term exposure to them can contribute to the development of respiratory infections.​​
Read the source article at thehill.com