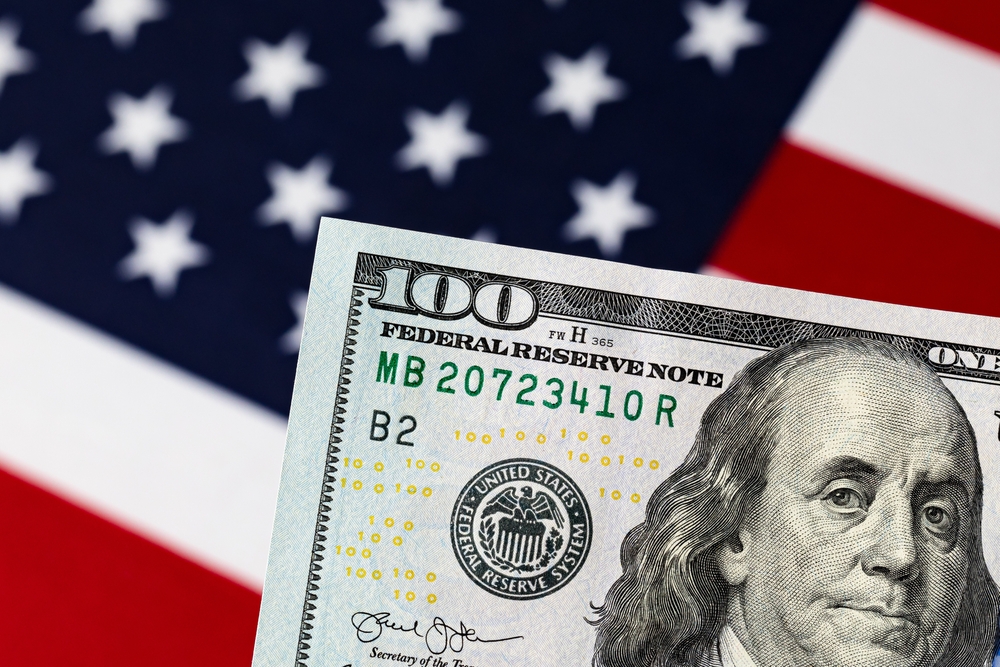 Democratic and Republican leaders on Capitol Hill are starting to temper expectations among their members about what a final debt ceiling deal could look like, becoming more explicit in acknowledging that neither side will get everything it wants.
When asked Monday whether any ultimate deal to cut spending as a condition of raising the debt ceiling will lose votes on both the left and right ideological edges of the parties, Speaker Kevin McCarthy (R-Calif.) indicated that it would.
"Did you ever think at the end of the day that when you get into a negotiation with both sides that only one side is gonna carry everything? No, no one thinks that," McCarthy said.
Read the source article at thehill.com