Civil Plaintiff
HP to Pay $8.5 Million in Equal Pay Class Action Lawsuit Settlement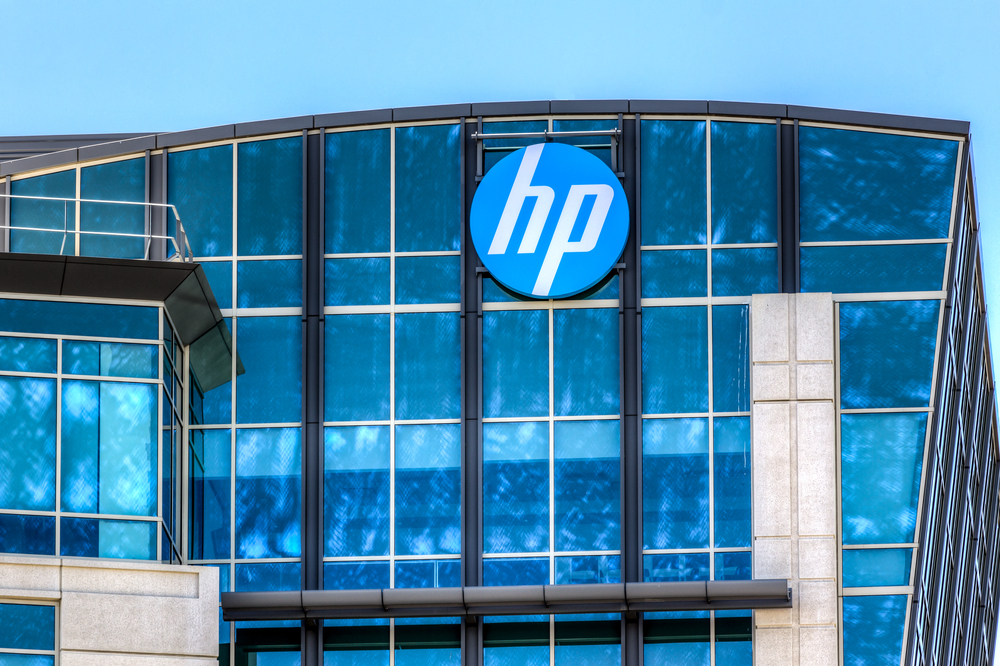 Hewlett Packard (HP) agreed to an $8.5 million settlement to resolve claims it failed to pay women the same wages as their male counterparts.
The settlement benefits women who were employed by Hewlett Packard Enterprise Co. in California between Nov. 1, 2015, and Nov. 3, 2022.
Women in the HP class action lawsuit accused the company of paying male workers higher wages than women employees, despite completing the same roles. In addition, Hewlett Packard allegedly hires a disproportionate number of men to technician roles while women are relegated to lower-paying administrative positions.
Read the source article at topclassactions.com