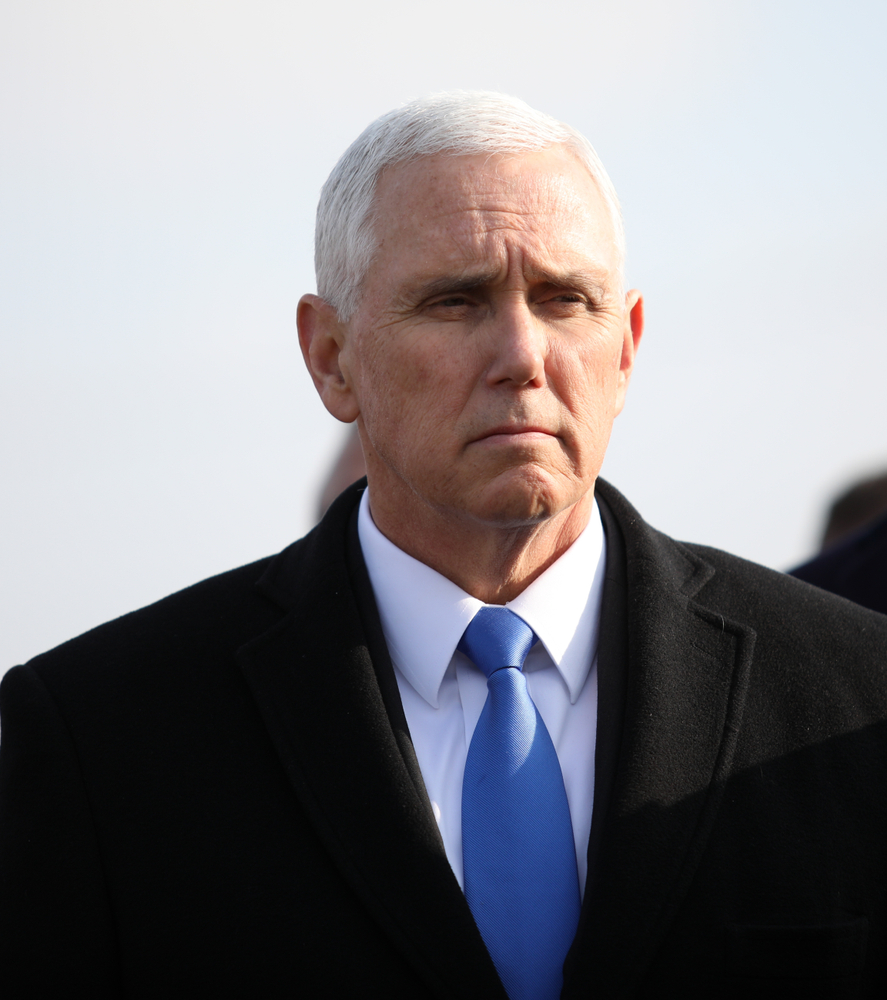 Classified documents have been found in the home of former Vice President Mike Pence and turned over to the FBI for review, multiple sources familiar with the matter tell ABC News.
A lawyer for Pence conducted the search of Pence's home in Indiana last week and found around a dozen documents marked as classified, sources said. The search was done proactively and in the wake of the news that classified documents from before he was president were found in Joe Biden's home and old office at the Penn Biden Center, a Washington, D.C., think tank.
The Pence documents are undergoing a review by the Department of Justice's National Security Division and the FBI, the sources said.
Read the source article at abcnews.go.com