Criminal Law
Husband of House Speaker, Nancy Pelosi, Pleads Not Guilty to Charges Involving DUI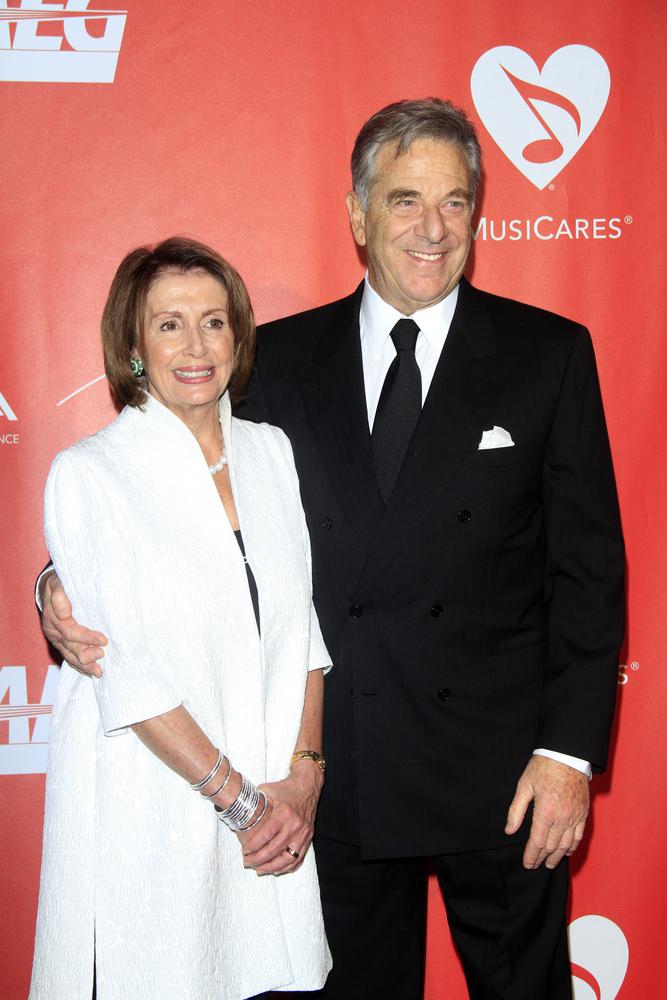 Paul Pelosi, the husband of House Speaker Nancy Pelosi, pleaded not guilty Wednesday to driving under the influence of alcohol causing injury and driving with .08% blood alcohol level or higher causing injury.
His lawyer, Amanda Bevins, appeared on his behalf at an arraignment in Napa County Superior Court in California and entered a plea of not guilty to the charges, which were brought after Pelosi was arrested on May 28 after having been involved in a nighttime collision.
Pelosi, who did not appear in court on Wednesday, will remain free on his own recognizance and is due back in court on August 23.