Criminal Law
Woman from Florida Sentenced to Life in Prison Following a Murder-for-Hire Plot to Kill FSU Law Professor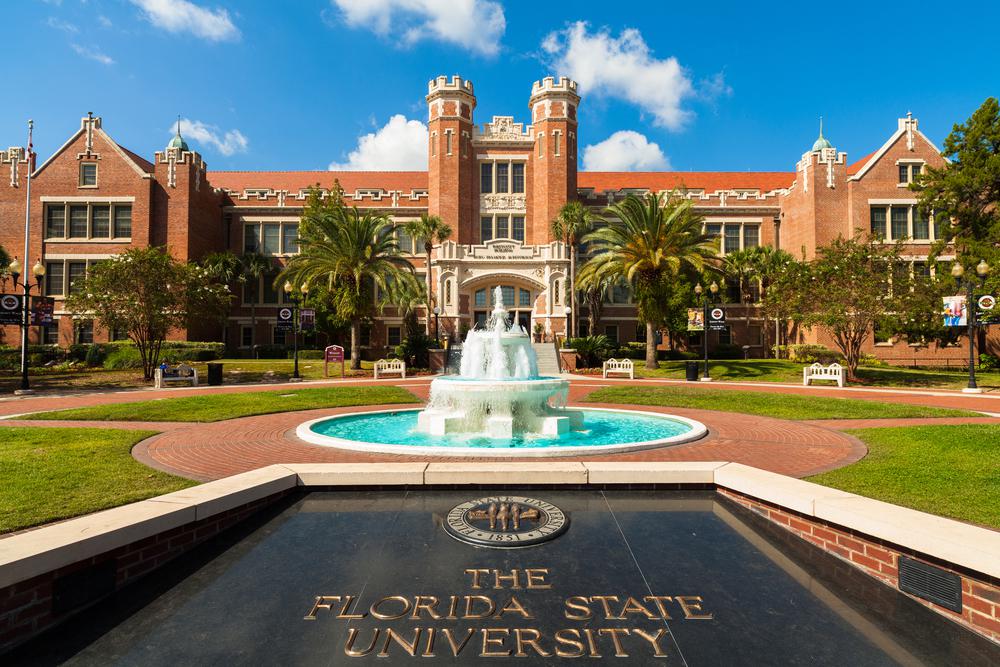 In May, Katherine Magbanua, 37, was convicted of first-degree murder, conspiracy to commit murder and solicitation to commit murder.
On Friday, she was sentenced to life in prison without probation or parole, as well as two consecutive 30-year prison terms.
According to prosecutors, Magbanua acted as the contact point between her ex-boyfriend, dentist Charlie Adelson, and the men he allegedly hired to kill Florida State University law professor Daniel Markel in 2014.
Markel was shot inside his car in Tallahassee, Florida, shortly before 11 a.m. on July 18, 2014. He died the next day. At the time, he was in the process of divorcing Adelson's sister, Wendi.
Read the source article at Yahoo News