Consumer Law
Hyatt Regency Housekeepers Sue Hotel Over Wage Theft, Working Conditions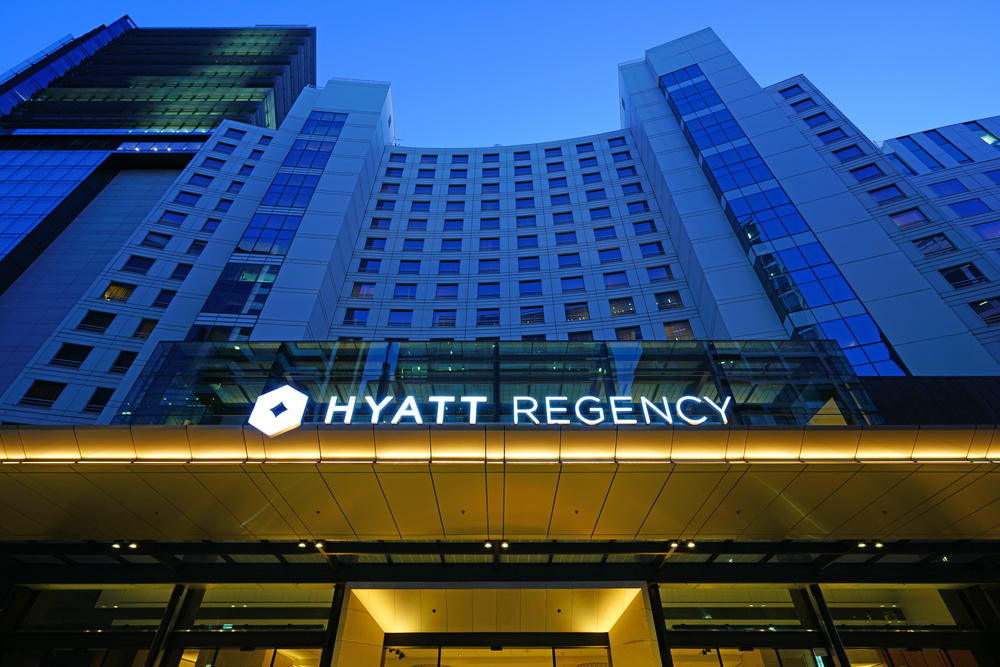 Two housekeepers at the Hyatt Regency Long Beach have filed a class-action lawsuit against the hotel, claiming they weren't paid double-time when it was merited and often missed their legally required 10-minute breaks because of heavy workloads.
The suit, filed Wednesday, Feb. 1 in Los Angeles Superior Court, says the workers are guaranteed those rights under the California Labor Code, the California Unfair Competition Law and the Long Beach Hotel Working Conditions Initiative, which voters approved in November 2018.
Hotel management did not respond to calls and emails seeking comment on the lawsuit.
The lawsuit says Hyatt violated the "humane workload" provision of the initiative, which mandates that hotel workers who clean rooms amounting to more than 4,000 square feet of floorspace during an eight-hour shift earn double their regular rate of pay.
Read the source article at vigourtimes.com