Consumer Law
Investors File Class Action Lawsuit Against Logan Paul, CryptoZoo Over Scam Allegations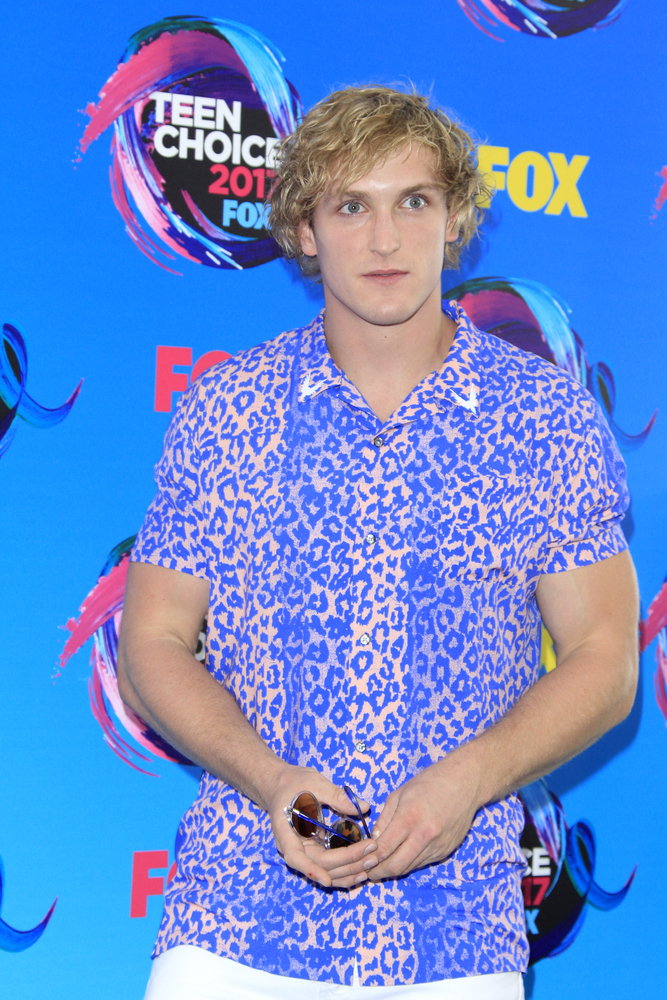 A proposed class-action lawsuit is filed against celebrity YouTuber Logan Paul and CryptoZoo (CZ) after the rampant scam allegations.
Plaintiff Don Holland filed the lawsuit on behalf of himself and all other similarly situated individuals at the District Court for the Western District of Texas.
Along with Paul and CryptoZoo, Danielle Strobel, Jeffrey Levin, Eddie Ibanez, Jake Greenbaum aka Crypto King, and Ophir Bentov aka Ben Roth are also named as defendants in the lawsuit submitted by attorneys from Ellzey & Associates and Attorney Tom and Associates. 
Read the source article at crytotimes.io