Big Law
IBM Acquires Digital Engineering Services Firm Dialexa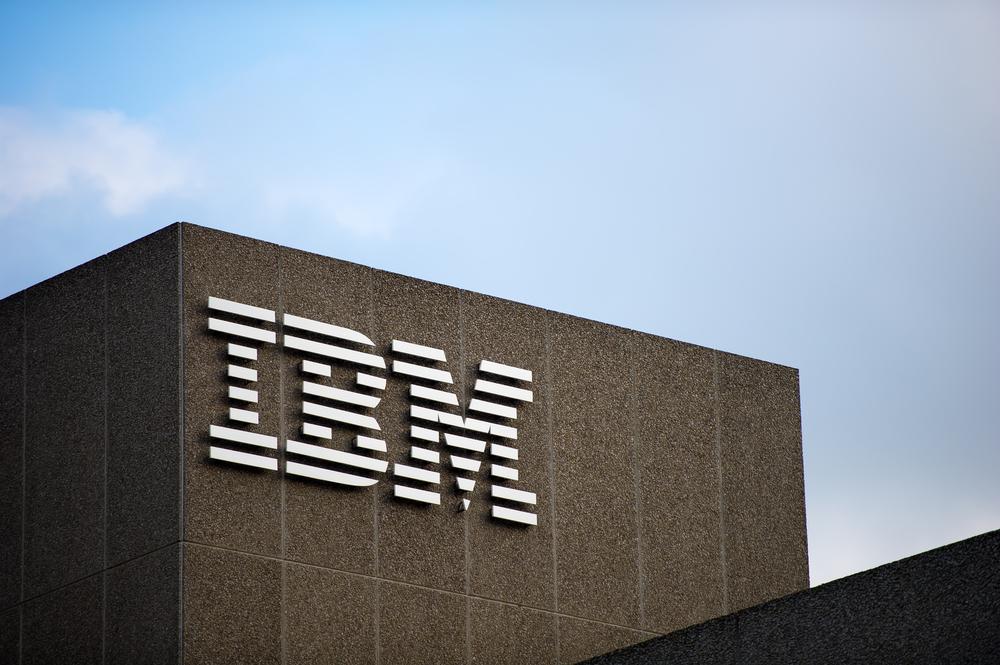 IBM (NYSE:IBM) today announced plans to acquire Dialexa, a leading U.S. digital product engineering services firm, to help companies drive innovation and achieve their digital growth agendas. The acquisition is expected to deepen IBM's product engineering expertise and provide end-to-end digital transformation services for clients.
Dialexa will be the sixth acquisition IBM has made in 2022, further bolstering the company's hybrid cloud and AI skills and capabilities. Since Arvind Krishna became CEO in April 2020, IBM has acquired more than 25 companies. Thirteen of those acquisitions, including Dialexa, have been in IBM Consulting. Today's news builds upon IBM Consulting's prior acquisitions, including Neudesic, Sentaca, Nordcloud and Taos.
The acquisition of Dialexa will be IBM Consulting's first in the fast-growing digital product engineering services market, which is estimated to reach $700 billion by 20261. Upon close, Dialexa will join IBM Consulting, spearheading IBM's digital product engineering services presence in the Americas.