Big Law
Ford Announces New Leadership to Create Stronger Product Creation and Change Global Supply Chain Management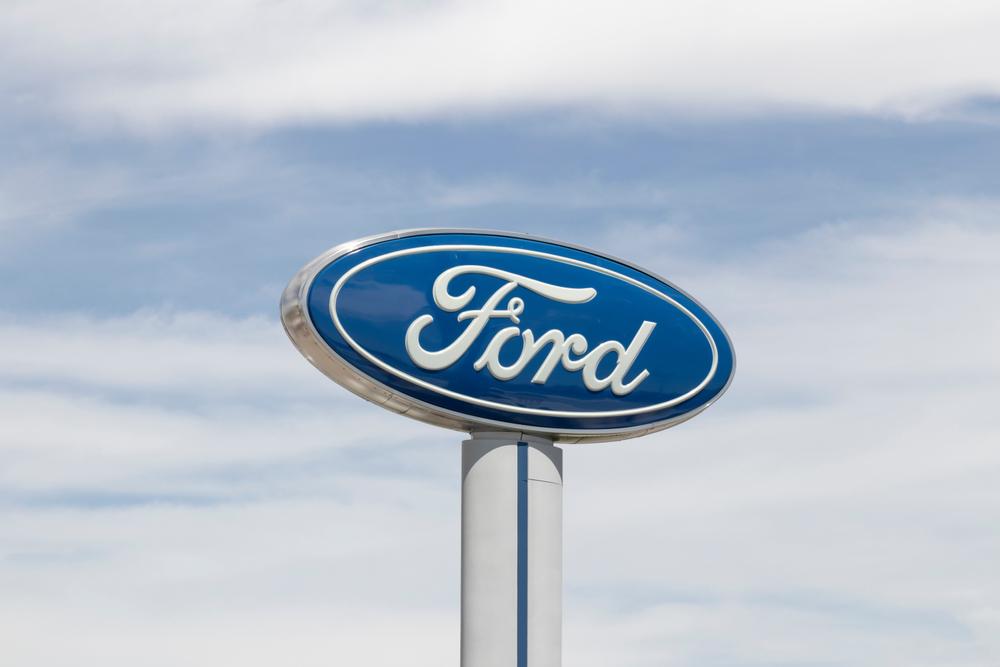 Ford Motor Company today is accelerating the Ford+ plan for growth and value creation with key leadership changes to support the development of breakthrough electric vehicles at scale, strengthen its internal combustion product line and transform the company's global supply chain management.
Specifically:
Doug Field is named chief advanced product development and technology officer. In this expanded role, Field will continue to oversee EV products, software and digital systems development, and advanced driver assistance, while also taking on design and vehicle hardware engineering
Lisa Drake, vice president, EV industrialization, will now also be responsible for manufacturing engineering as Ford scales to a run rate of 2 million EVs per year by the end of 2026
Chuck Gray, who has been vice president, EV technology, is named vice president, vehicle hardware engineering
Both Drake and Gray report to Field, as does Anthony Lo, Ford's chief design officer.