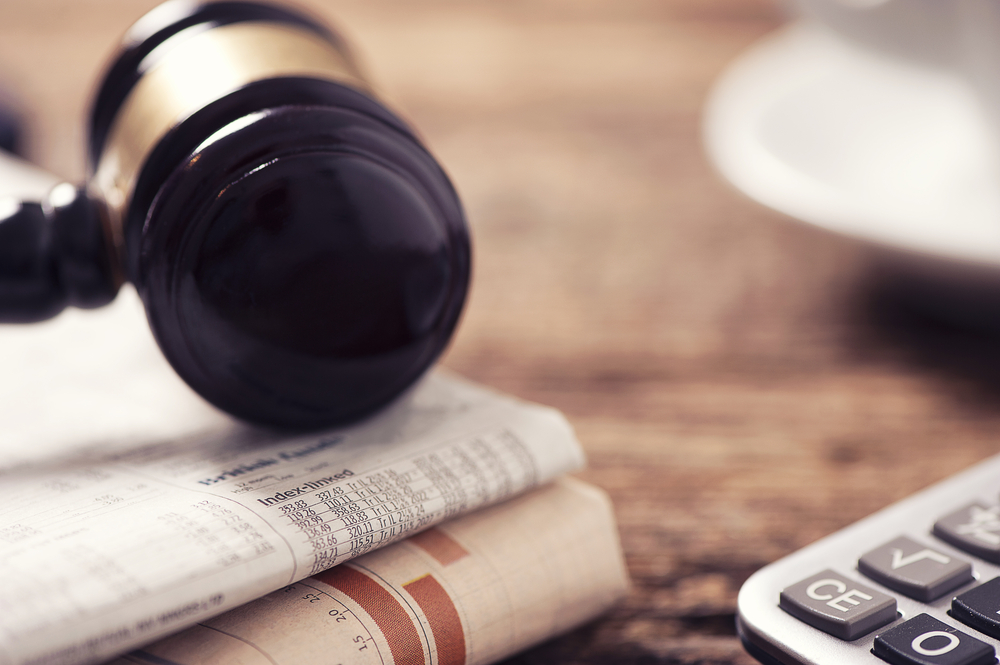 Intelsat has a plan to emerge from its Chapter 11 bankruptcy protection. It involves slashing debt owed by more than half, from $15 billion to $7 billion. But the debtors must agree to those losses. If not, the company faces a more dire outcome, including the likely liquidation of its recently acquired Gogo Commercial Aviation business.
"For us to really deliver the services that are required for customers and really to maximize that customer experience and give the airlines what they need in terms of the right economic model and service for their for their passengers a vertical integration was absolutely desirable and required."
– Intelsat CEO Stephen Spengler
The company filed its exit plan with the US Bankruptcy court, describing in detail what the restructured operation will look like and how it expects to make money going forward. Mobility dominates the story.