Criminal Law
Man Arrested in the 2019 Krispy Kreme Stabbing Found Not Guilty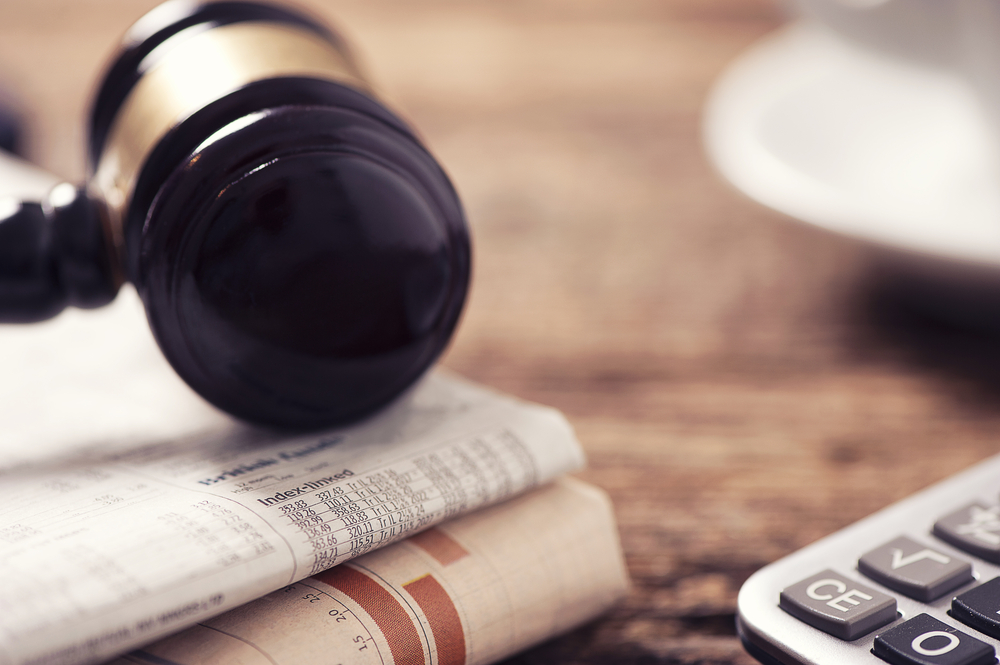 As the state finished its closing statement — a 30-minute PowerPoint presentation detailing why he should be found guilty — Julius Irving sat with his eyes closed as his attorney fiddled with the projector in silence, setting up a rebuttal of his own.
The moment had built for almost two years. Irving, 34, was arrested on March 27, 2019, for stabbing a man while working at the Gainesville Krispy Kreme, 306 NW 13th St.
On Thursday, a jury found him not guilty of attempted first-degree murder.
The state and the defense last week each summed up what took place that night. Irving had gotten into a dispute with a then-18-year-old coworker named Olivia Zavalza about how she was handling the donuts. After an initial conversation, the two had another, more heated exchange, at which point the two went to different rooms. Zavalza called her boyfriend.
The state and defense painted two very different pictures of what happened next.