Criminal Law
Iowa Teenager Convicted in Beating Death of Her Spanish Teacher Receives a Life Sentence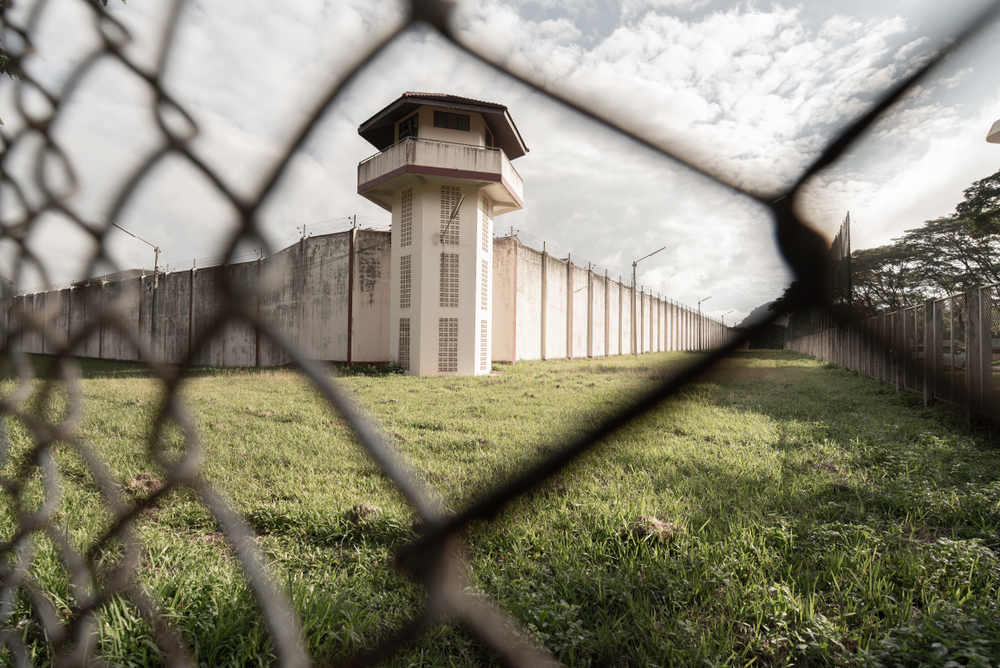 An Iowa teen convicted in the 2021 beating death of a high school Spanish teacher was sentenced Wednesday to life in prison with a possibility of parole in 25 years.
A judge sentenced Jeremy Goodale for his role in killing Nohema Graber, a 66-year-old teacher at Fairfield High School. Goodale, 18, and a friend pleaded guilty earlier this year to first-degree murder in the beating death of Graber.
The two high school students used a bat to kill Graber after stalking her as she took her daily walk in a large park in Fairfield, a small Iowa city about 100 miles southeast of Des Moines.
Read the source article at CBS News