Consumer Law
Tribe in Oklahoma Files a Lawsuit Against City of Tulsa for Continuing to Ticket Native American Drivers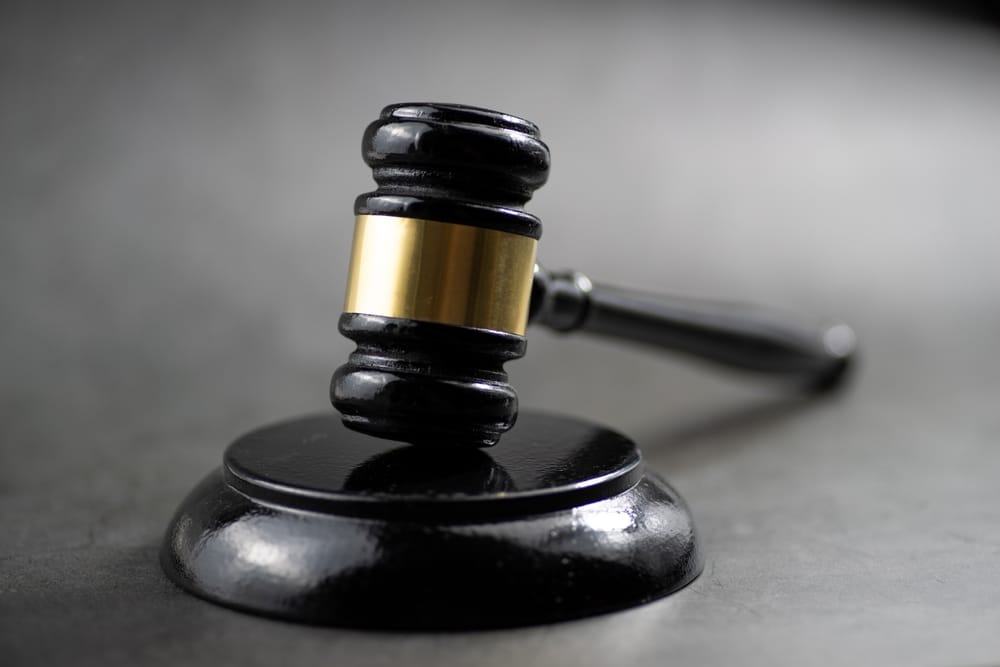 The Muscogee (Creek) Nation filed a federal lawsuit Wednesday against the city of Tulsa, arguing Tulsa police are continuing to ticket Native American drivers within the tribe's reservation boundaries despite a recent federal appeals court ruling that they lacked jurisdiction to do so.
The tribe filed the lawsuit in federal court in Tulsa against the city, Mayor G.T. Bynum, Chief of Police Wendell Franklin and City Attorney Jack Blair.
The litigation is just the latest clash in Oklahoma over tribal sovereignty since the U.S. Supreme Court's landmark 2020 ruling, dubbed McGirt, that the Muscogee (Creek) Nation's sprawling reservation, which includes much of Tulsa, remains intact. That ruling has since been expanded by lower courts to include several other Native American reservations covering essentially the eastern half of the state.
Read the source article at AP News