Consumer Law
JP Morgan Sues Founder of Acquired Company for $175 Million Over Accusations of Inflating Numbers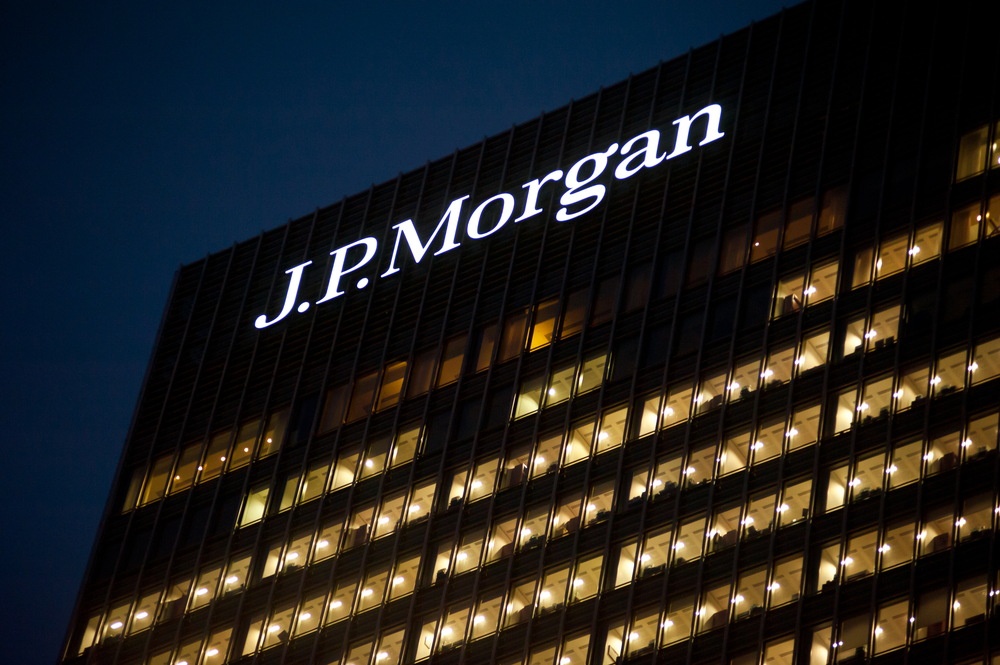 JPMorgan accused the founder of a college aid site it had purchased of "lying" and fabricating almost 4 million customer accounts.
In a lawsuit filed last month, the bank said it bought the startup Frank, a website meant to help students seek out options for financial aid, for $175 million in 2021. JPMorgan's suit accused Frank's founder Charlie Javice and its former chief growth officer Olivier Amar of being in on a scheme to juice its user numbers.
The bank alleged that Javice and Amar enlisted an unnamed data science professor to inflate those numbers after one of Frank's own engineers, who put its user count closer to about 300,000, refused to do so.
Read the source article at finance.yahoo.com