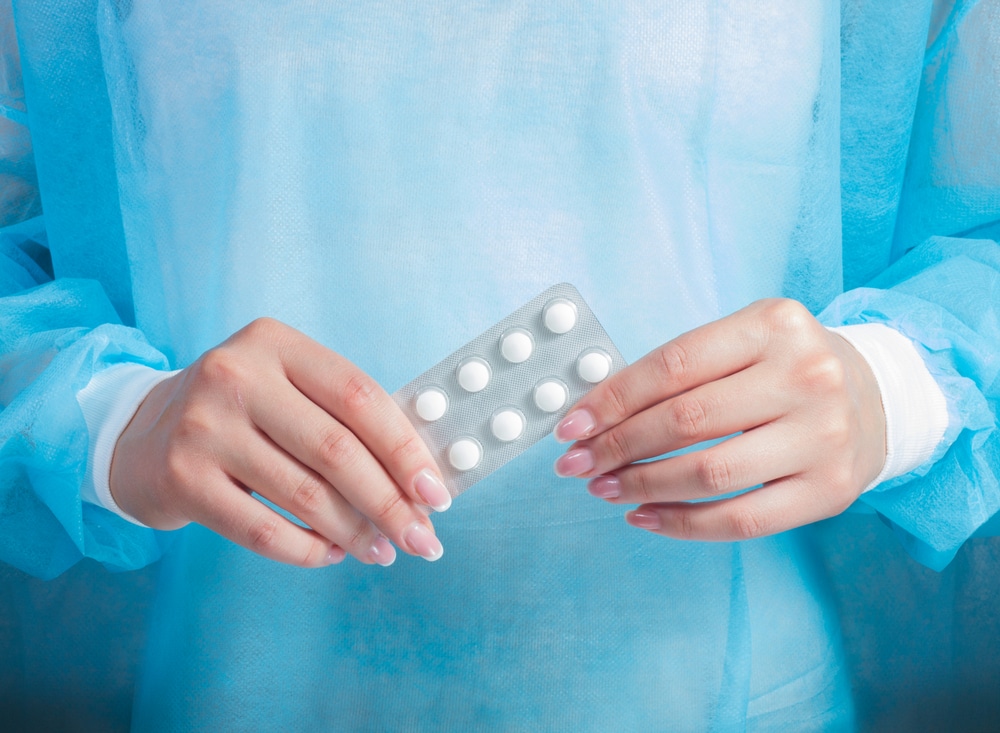 Abortion pills will remain legal in Wyoming for now, after a judge ruled Thursday that the state's first-in-the-nation law to ban them won't take effect July 1 as planned while a lawsuit proceeds.
Attorneys for Wyoming failed to show that the ban wouldn't harm the plaintiffs before their lawsuit is resolved, Teton County Judge Melissa Owens ruled after hearing arguments from both sides. Meanwhile, those plaintiffs "have clearly showed probable success on the merits," Owens said.
While other states have instituted de facto bans on the medication by broadly prohibiting abortion, only Wyoming has specifically banned abortion pills. The U.S. Supreme Court ruled in April that access to one of the two pills, mifepristone, may continue while litigants seek to overturn the Food and Drug Administration's approval of it.
Read the source article at npr.org