Criminal Law
Judge Reinstates Third-Degree Murder Charge Against Derek Chauvin in George Floyd's Death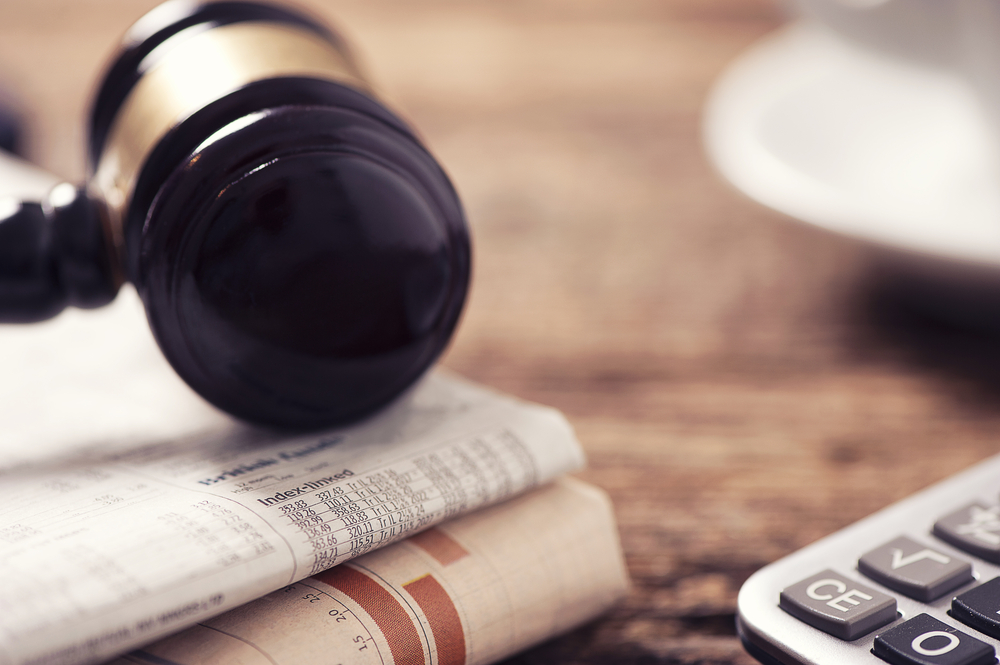 Hennepin County District Judge Peter Cahill has reinstated a third-degree murder charge against the former Minneapolis police officer accused of killing George Floyd.
Cahill granted the request from prosecutors to reinstate the charge after the former officer, Derek Chauvin, failed to get the state Supreme Court to block it.
Chauvin, who knelt on Floyd's neck for about nine minutes on May 25, is already charged with second-degree murder, which carries a maximum sentence of 40 years, as well as second-degree manslaughter. The third-degree murder charge carries a maximum sentence of 25 years.
Read the source article at NBC News