Criminal Law
5 Oklahoma Officers Are Charged With Manslaughter in the Shooting of a 15-Year-Old Robbery Suspect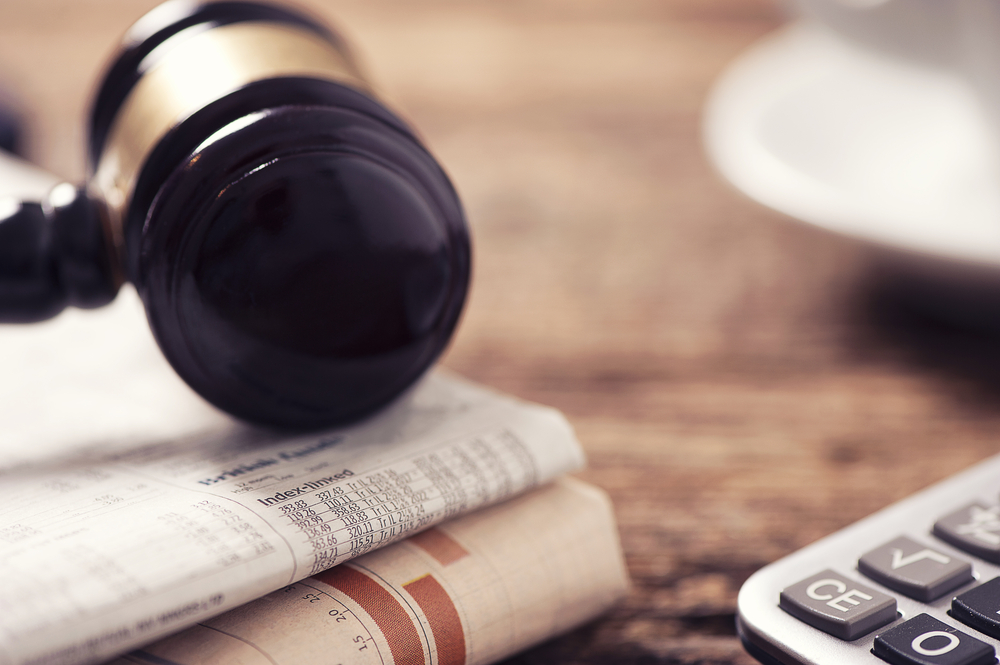 OKLAHOMA CITY – Five Oklahoma City police officers will be charged with first-degree manslaughter in the fatal shooting of a 15-year-old robbery suspect last November.
The officers were identified by police as Bethany Sears, Jared Barton, Corey Adams, John Skuta, and Brad Pemberton.
The suspect, Stavian Rodriguez, was shot around Nov. 23 after he had dropped a gun outside an Okie Gas Express in Oklahoma City.
The shooting led to protests in Oklahoma City last year and a negligence claim against the city. "How many more?" one protester wrote on a sign held outside a police station on Dec. 12.
"No one should be executed because they made 'furtive movements.' Our systems are broken and need to be re-imagined and need rebuilding," Ward 6 Councilwoman JoBeth Hamon wrote on Twitter last year.
Read the source article at USA TODAY