Consumer Law
Judge Ruling Prohibits Ex-Twitter Employees from Joining Class Actions Against Musk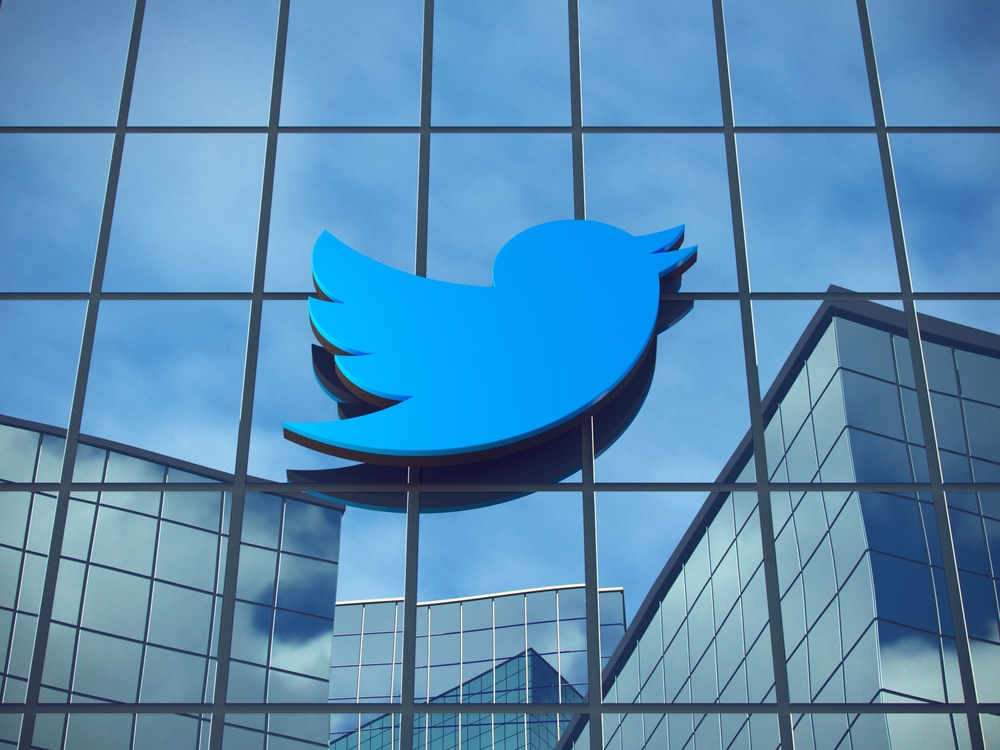 A group of laid-off Twitter workers has to drop their class action lawsuit against their former employer.
US district judge James Donato allowed Twitter's request that five ex-Twitter employees suing the company over wrongful termination go through private arbitration on Friday (Jan. 13). According to agreements they signed with the company, they'll have to resolve disputes behind closed doors with private judges.
The judge hasn't dismissed the entire class action lawsuit, though. He noted that three other former Twitter employees who said they had opted out of the company's arbitration agreement have joined the lawsuit after it was first filed.
Read the source article at finance.yahoo.com