Consumer Law
Former Amazon Manager Files Lawsuit, Claims He Was Terminated for Voicing Safety Concerns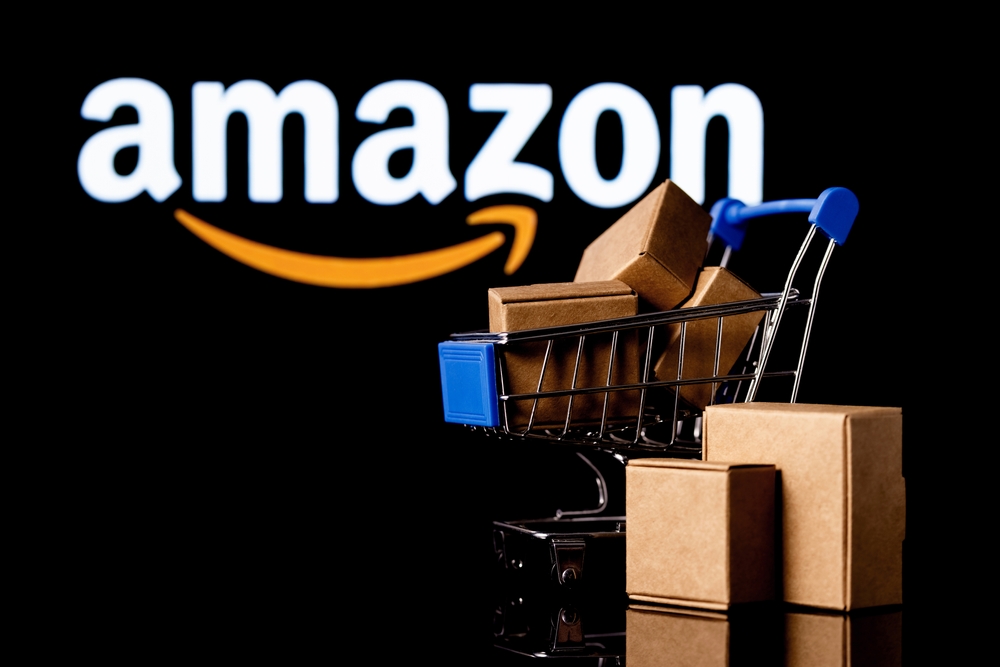 When Cheddi Skeete joined Amazon's delivery drone project, it didn't take long before he noticed some things were awry.
There wasn't an onboarding process for new employees, he said. There wasn't a bathroom at one of the field sites, leaving the outdoors as the only option during shifts. And there were crashes. Lots of them.
Skeete lasted less than two years. He said he was denied promotions and ultimately fired in March after sharing concerns about the program and its crashes internally.
Read the source article at tdn.com