Criminal Law
Jury Finds Serial Killer Guilty in Teen Death from the '70s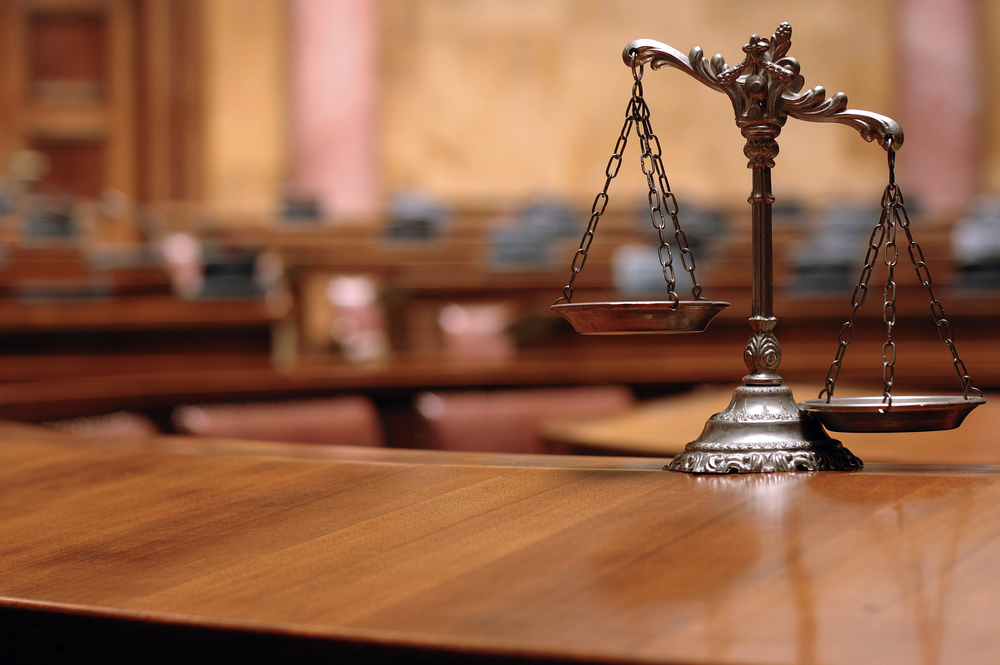 Suspected serial killer Warren Forrest was found guilty by a southwest Washington jury for slaying 17-year-old Martha Morrison of Portland, Oregon, nearly 50 years ago.
After about 90 minutes of deliberation Wednesday, the Clark County jury found Forrest guilty of first-degree murder, news outlets reported.
Morrison's remains were discovered Oct. 12, 1974, by members of a hunting party in a densely wooded area of Dole Valley in eastern Clark County. The remains weren't identified until 2015 when her DNA was discovered on the grip of a dart gun found at Forrest's home, The Oregonian/OregonLive reported. Prosecutors filed the murder charge against Forrest in late 2019.
During closing arguments Wednesday, Clark County prosecutor Lauren Boyd said the DNA breakthrough, along with Forrest's pattern of abducting, abusing and leaving young women for dead in rural Clark County in 1974, was enough to prove beyond a reasonable doubt that he acted on a plan to kill Morrison.
Read the source article at abcnews.go.com