Criminal Law
Two Men Charged with 2019 Murder of Transgender Woman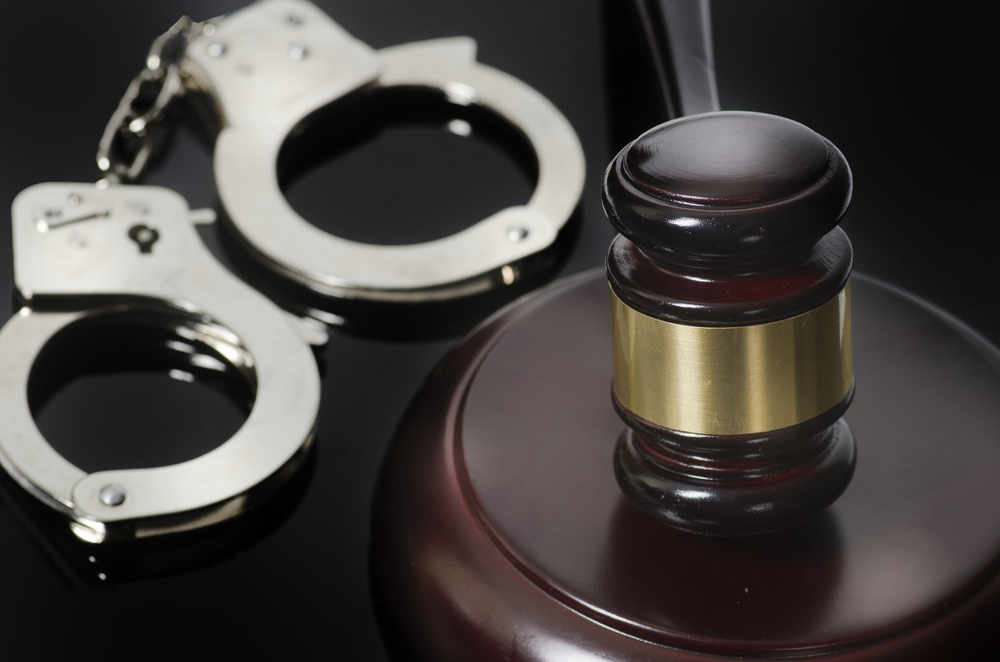 Over three years after Pebbles LaDime "Dime" Doe was found dead, the Department of Justice unsealed charges against two men involved in her murder.
A South Carolina man was charged with a hate crime for the 2019 murder of Doe in Allendale, South Carolina, according to the United States Attorney's Office for the District of South Carolina. The U.S. Attorney also charged another man with obstruction offenses related to the murder.
The five-count federal indictment alleges that Daqua Ritter, 26, shot Doe on Aug. 4, 2019, "because of her actual and perceived gender identity." Ritter faces the maximum penalty of life imprisonment for the hate crime count alone. He also faces charges related to lying about his whereabouts on the day of the murder to federal investigators.
Read the source article at abcnews.go.com