Civil Plaintiff
Kansas Oil Refinery Agrees to Pay Over $23 Million for Violating Federal Air Pollution Law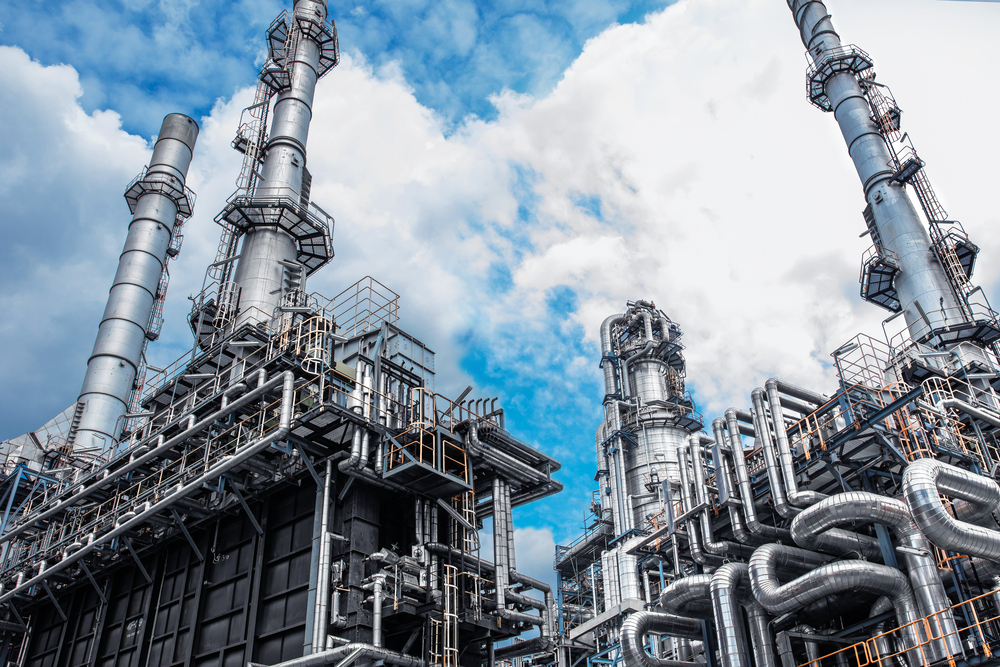 A Kansas refinery has agreed to pay more than $23 million for violating the federal Clean Air Act and breaching a 2012 settlement for earlier pollution problems, the U.S. Justice Department and Environmental Protection Agency announced Monday.
The federal agencies said the violations by Coffeyville Resources Refining and Marketing and its affiliated companies, collectively known as CRRM, resulted in illegal emissions from 2015 to 2017 that included an estimated 2,300 excess tons (2,000 metric tons) of sulfur dioxide from its oil refinery in Coffeyville in southeastern Kansas.
But CRRM's efforts to come into compliance with federal requirements since the investigation began have already eliminated more than 39,000 tons (35,000 metric tons) per year of carbon dioxide emissions that can contribute to climate change, the agencies said in a joint news release. That's equivalent to using nearly 4 million fewer gallons of gasoline per year, they said.
Read the source article at AP News