Big Law
Kendrick Lamar's Deepfakes in 'The Heart Part 5' Pushes Copyright Boundaries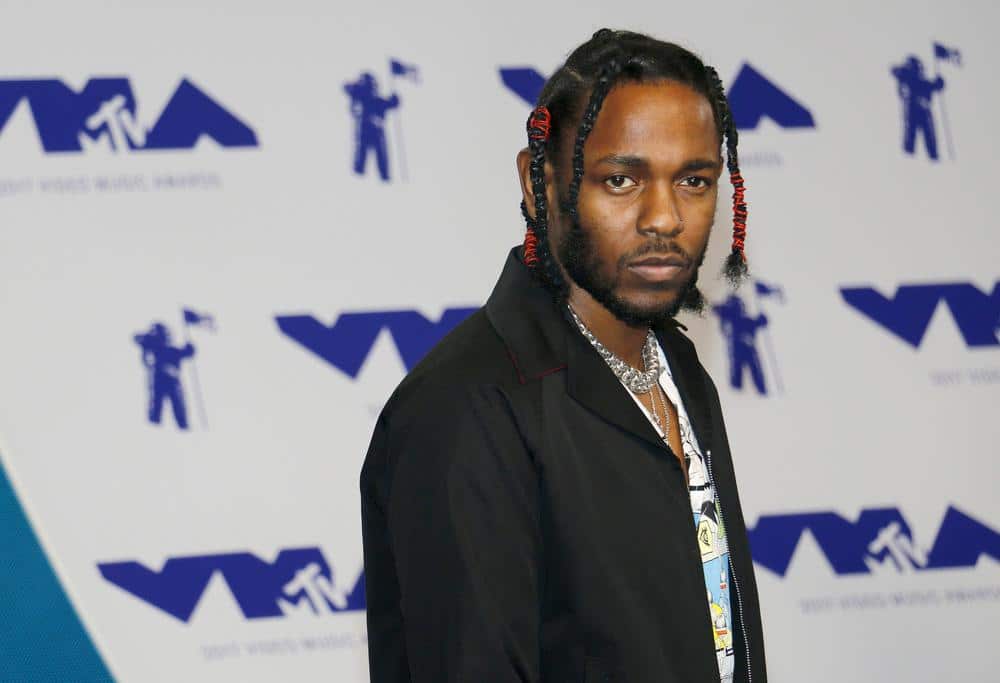 Kendrick Lamar's "The Heart Part 5" music video welcomes a new collaboration from the rapper with Hollywood's most famous — and despised — parodists: South Park's Trey Parker and Matt Stone. With that partnership, it's no surprise that celebrities, both alive and dead and some of whom are no strangers to controversies of their own, made unexpected appearances in the video using deepfakes.
In the clip, the rapper wields the controversial technology to transform into Will Smith, Jussie Smollett, O.J. Simpson, Kobe Bryant and Nipsey Hussle. It's unlikely the celebrities consented to being in the video, raising the question of whether Lamar and production house pgLang are legally in the clear for using their likenesses.
Deepfakes use a form of artificial intelligence called deep learning to manipulate faces and voices. Utilizing different images and videos of an individual at different angles, the technology allows for the creation of fake recordings that appear real.
Read the source article at Hollywood Reporter