Big Law
Kohl's Enters Exclusive Sale Talks With Franchise Group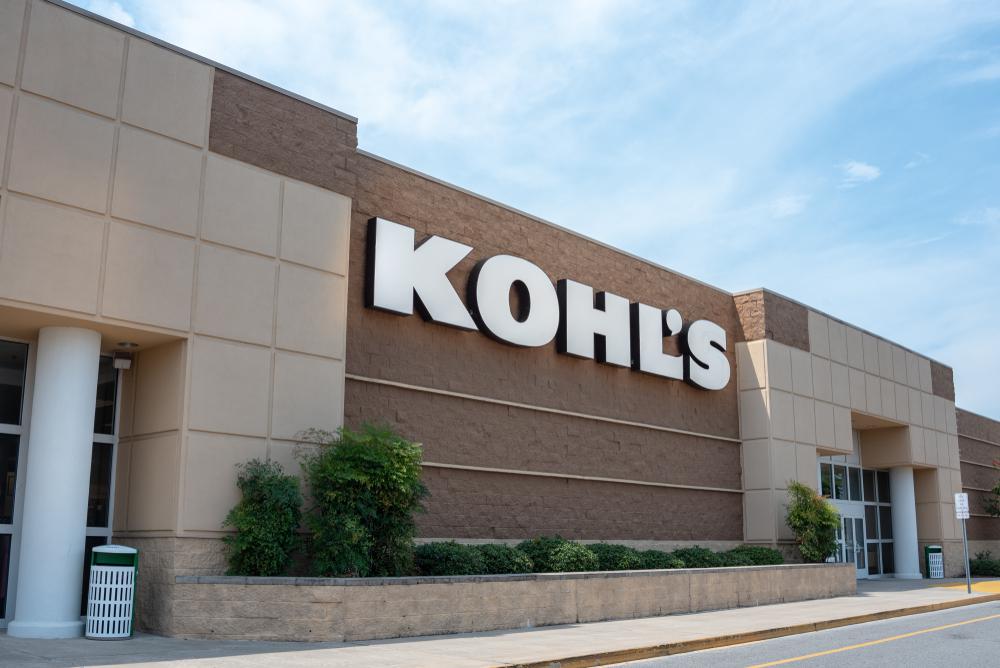 Kohl's said Monday that it has entered into exclusive negotiations with retail holding company Franchise Group, which is proposing to buy the retailer for $60 per share.
Such a price tag would value Kohl's at roughly $8 billion.
Kohl's shares rose more than 9% to close at $45.59 Tuesday, giving it a market cap of about $5.86 billion. Franchise Group shares climbed nearly 5%.
Read the source article at cnbc.com