Consumer Law
Labor Department Sues Healthcare Staffing Agency Over Wage Repayment Claims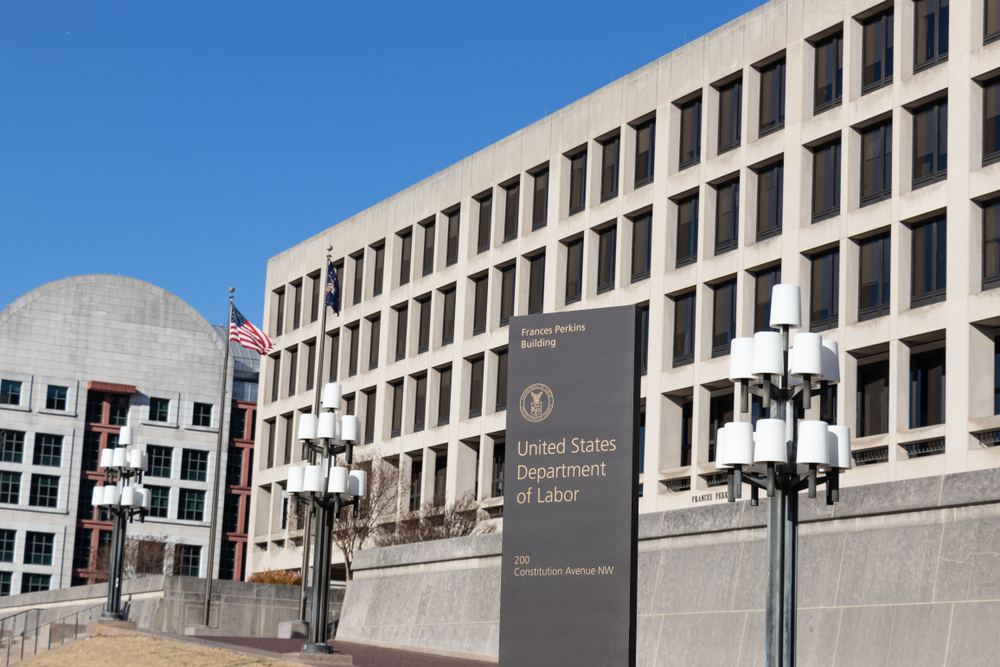 The Department of Labor has filed a lawsuit against a Brooklyn staffing agency over claims some workers were told they would have to repay part of their wages if they quit before hitting the three-year mark.
The DOL said that Advanced Care Staffing, which provides healthcare companies with workers, made employees sign contracts making them work for three years or repay some of their wages to cover the company's future profits, attorneys' fees, and costs associated with arbitration.
The DOL likened employees' wages to a loan that they may have to repay to the company alongside interest and fees.
Read the source article at businessinsider.com