Consumer Law
Professor at Boston University Sues for Discrimination After Being Denied Tenure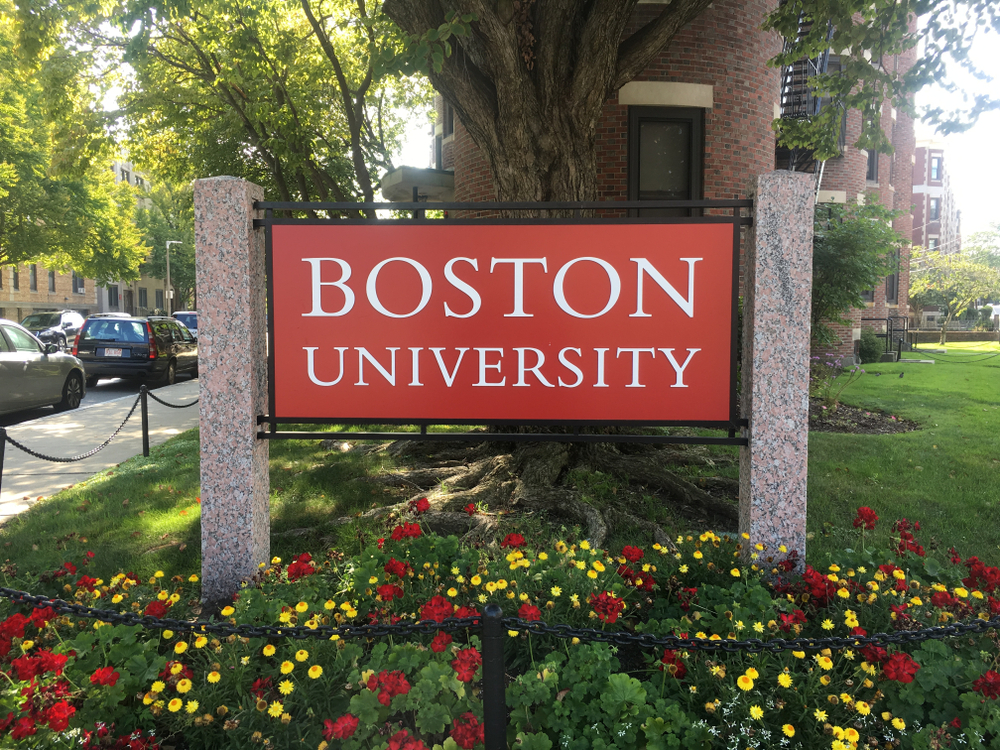 Professor Rodrigo Lopes de Barros, a Black, Brazilian assistant professor of Romance Studies and current interim director of the Cinema and Media Studies Department at Boston University, is suing BU for discrimination after Provost Jean Morrison and President Robert Brown rejected his application for tenure without providing an explanation.
James Iffland, a professor of Spanish and Latin American Studies and graduate studies director of the Pardee School of Global Studies, wrote in an email to the Daily Free Press that Lopes de Barros seemingly received positive votes from all the committees that evaluated his tenure dossier up to the highest level until Provost Morrison rejected the tenure in April of 2022. Lopes de Barros appealed to President Brown, in accordance with the University's internal bylaws about tenure, but was still rejected in June of 2022.
BU has until the last day of Professor Lopes de Barros's employment, June 30, to overturn their decision.
Read the source article at dailyfreepress.com