Civil Plaintiff
Las Vegas Police to Pay More Than $3.5 Million to Settle Lawsuits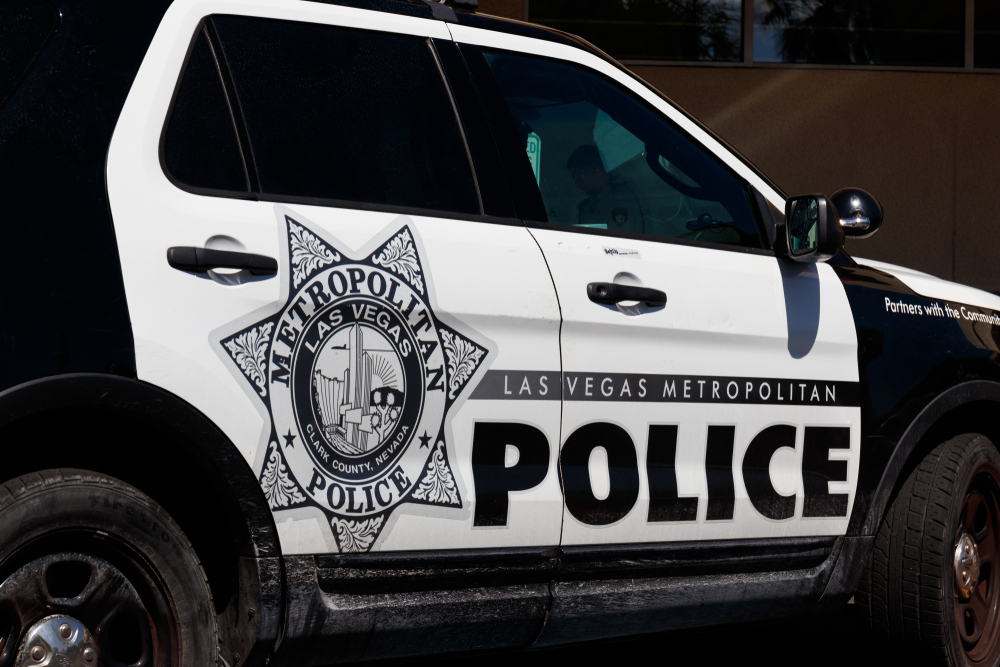 Las Vegas Metropolitan Police will pay more than $3.5 million to settle two lawsuits filed against the department recently.
The Fiscal Affairs Committee for LVMPD voted Monday to approve $1.75 million and $1.81 million in settlement payments to Richard Dickman and Jasmine King, respectively.
Richard Dickman filed a lawsuit in federal court in December 2021 after his son, Jason, was strangled to death by an inmate at Clark County Detention Center in May of that year.
Read the source article at news3lv.com