Political and Legislative
Lawmakers Urge State Department to Issue Mexico Travel Advisory Over Reported Counterfeit Drug Sales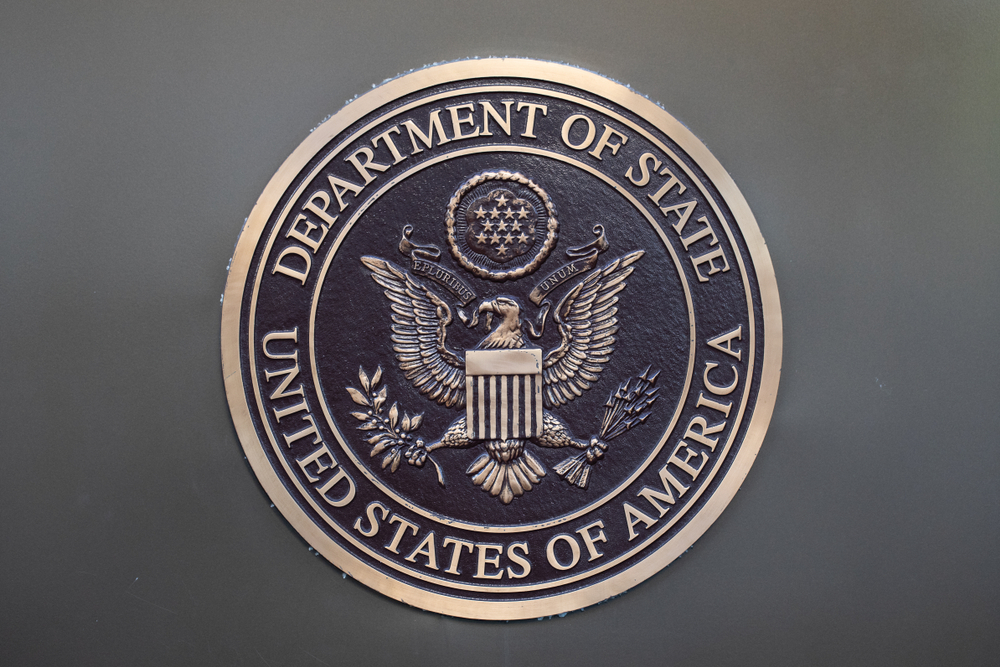 Sen. Ed Markey (D-Mass.) and Rep. David Trone (D-Md.) on Monday called on the State Department to issue a travel advisory warning Americans about the dangers of buying pharmaceuticals from some Mexican pharmacies.
"We write to urge the State Department, which plays a critical role in ensuring the safety of Americans traveling abroad, to immediately issue a travel advisory warning of the dangers of buying adulterated pharmaceuticals from Mexican pharmacies," the lawmakers wrote.
In a joint letter addressed to Secretary of State Antony Blinken, the lawmakers cited multiple reports that documented how some pharmacies in popular tourist locations in Mexico were selling counterfeit prescription drugs that were laced with fentanyl and methamphetamine. They wrote that that this puts unsuspecting American customers, who may be traveling to the country to access cheaper medication, at risk of overdose and death.
Read the source article at thehill.com