Consumer Law
Lawsuit Alleges Starbucks Fired Barista for Not Wearing LBGT Shirt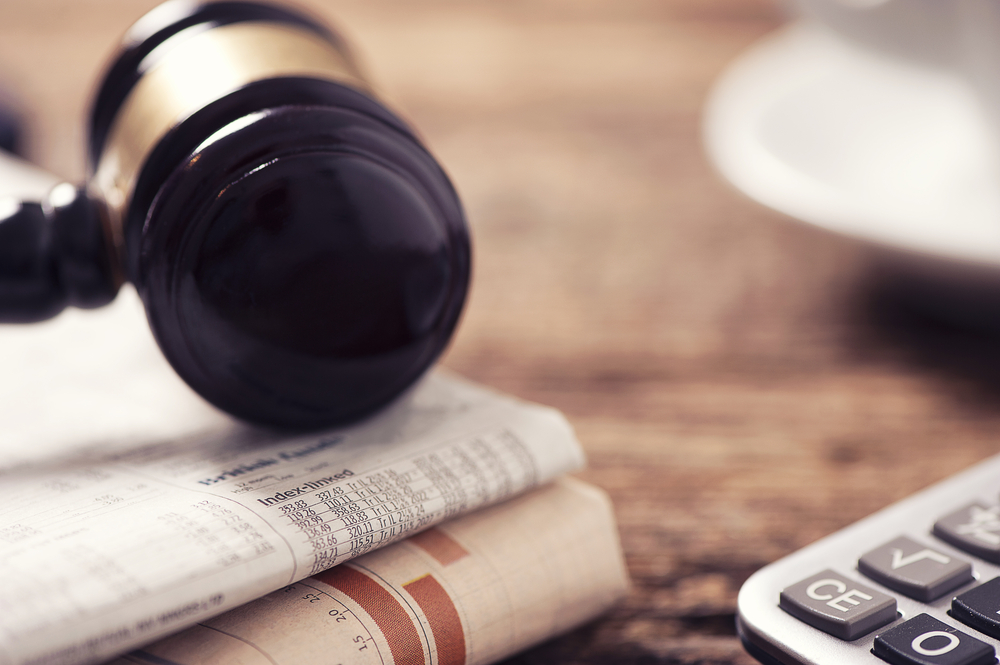 A New Jersey woman has filed a lawsuit against Starbucks claiming that she was fired from her barista job because she refused to wear a company t-shirt that promoted LGBT "pride."
The lawsuit was filed on Nov. 19 in the U.S. District Court for the District of New Jersey.
According to the lawsuit, Betsy Fresse, a Christian from Newark, was attending a meeting in her manager's office at the Glen Ridge location in June 2019 when she noticed a box of Starbucks-branded "pride" t-shirts, NBC News reported.
Fresse proceeded to ask her manager if she would be required to wear one — which would violate her religious beliefs — and she was allegedly assured that she would not.
Read the source article at theblaze.com