Consumer Law
NC Black Firefighters Amid Larger Reckoning After Filing Discrimination Lawsuits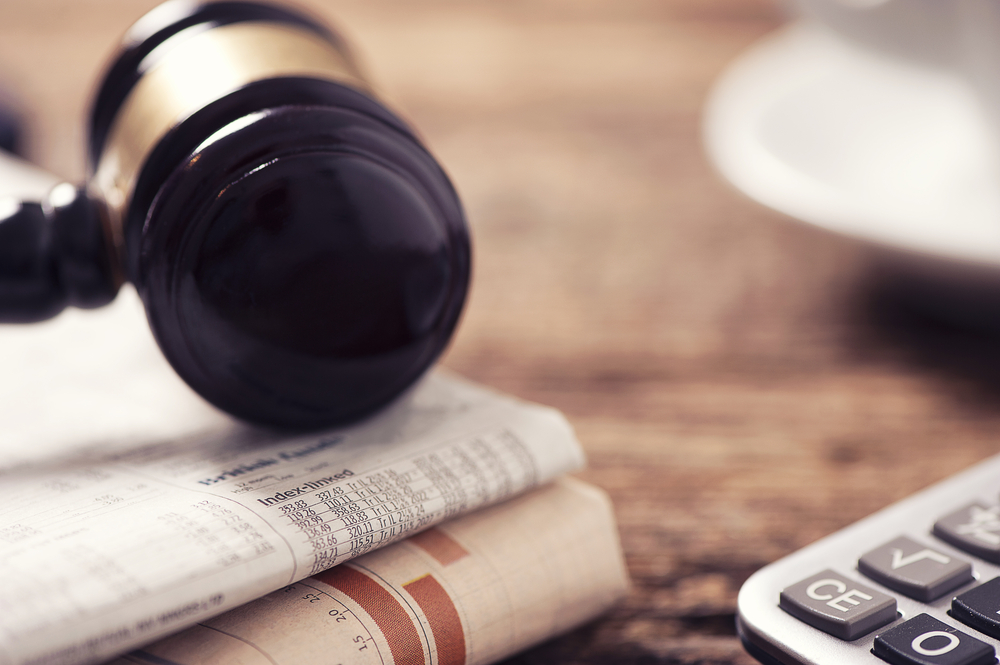 WINSTON-SALEM, N.C. (AP) — They threw her new cellphone on the roof of the station house and placed nails under the wheels of her pickup truck. As she prepared to answer a call, someone poured tobacco juice in her boots. It was too much for Timika Ingram to bear.
"It caused me pain, sleepless nights, suffering, anxiety," said Ingram, whose four years as a firefighter in North Carolina amounted to a collection of indignities.
Other Black firefighters who endured similar treatment in the Winston-Salem Fire Department recently brought their complaints before the city. The grievance they filed in October calls for Chief William "Trey" Mayo to be fired for failing to discipline white firefighters who, the group said, have created a hostile work environment through comments in person and on social media.
Read the source article at foxsanantonio.com