Big Law
Lenovo to Pay U.S. Tech Firm $138.7 Million to Settle Patent Infringement Lawsuit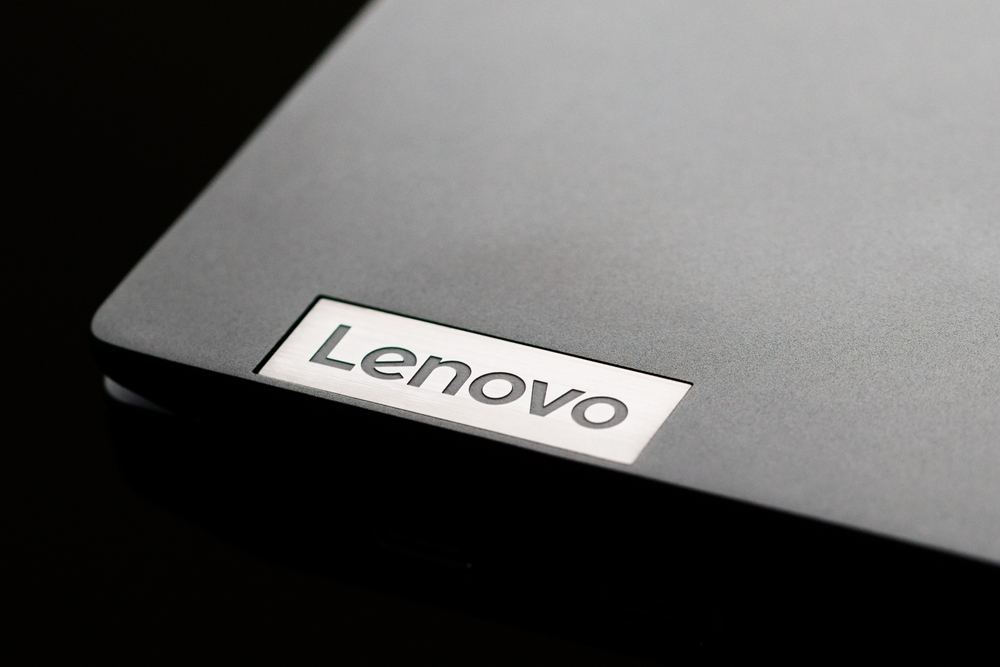 China's Lenovo Group Ltd must pay U.S. technology firm InterDigital Inc $138.7 million for a licence for its portfolio of telecommunications patents, London's High Court ruled on Thursday in the latest round of a long-running dispute.
InterDigital brought the lawsuit against Lenovo in 2019 over the terms on which Lenovo should take a licence of its patents which are essential to 3G, 4G and 5G standards.
The litigation, which has so far featured five separate trials, centres on the fair, reasonable and non-discriminatory (FRAND) terms of a licence for InterDigital's patents.
Read the source article at indianexpress.com