Big Law
UBS to Purchase Credit Suisse for Roughly $3.25 Billion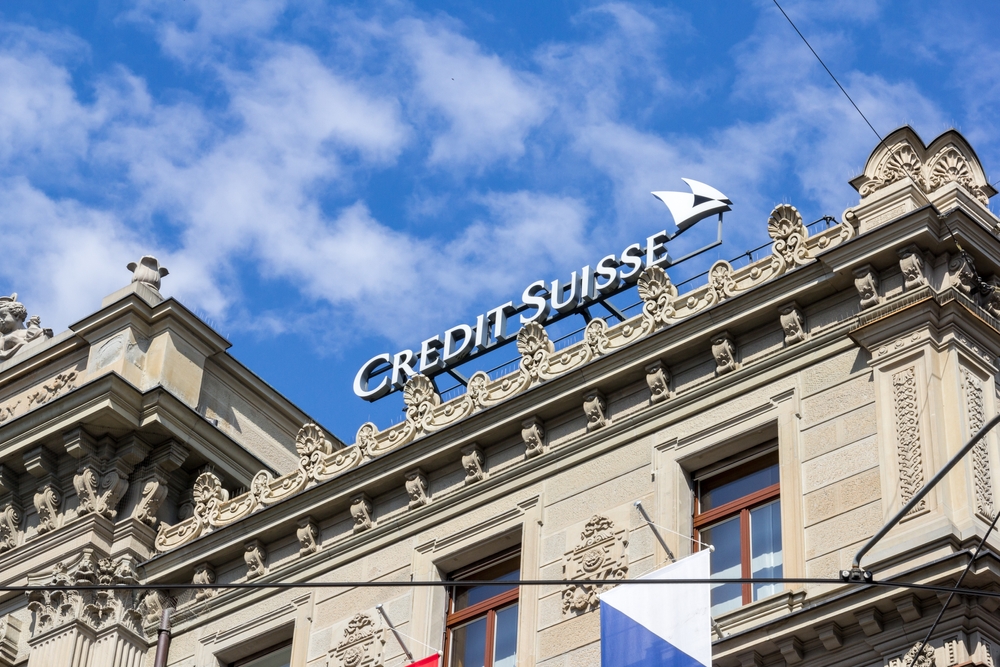 Banking giant UBS is buying troubled rival Credit Suisse for almost $3.25 billion, in a deal orchestrated by regulators in an effort to avoid further market-shaking turmoil in the global banking system.
Swiss authorities pushed for UBS to take over its smaller rival after a plan for Credit Suisse to borrow up to 50 billion francs ($54 billion) failed to reassure investors and the bank's customers. Shares of Credit Suisse and other banks plunged this week after the failure of two banks in the U.S. sparked concerns about other potentially shaky institutions in the global financial system.
Credit Suisse is among the 30 financial institutions known as globally systemically important banks, and authorities worried about the fallout if it were to fail.
Read the source article at apnews.com