Criminal Law
Louisville Police Department Fires Detectives Involved in Breonna Taylor Raid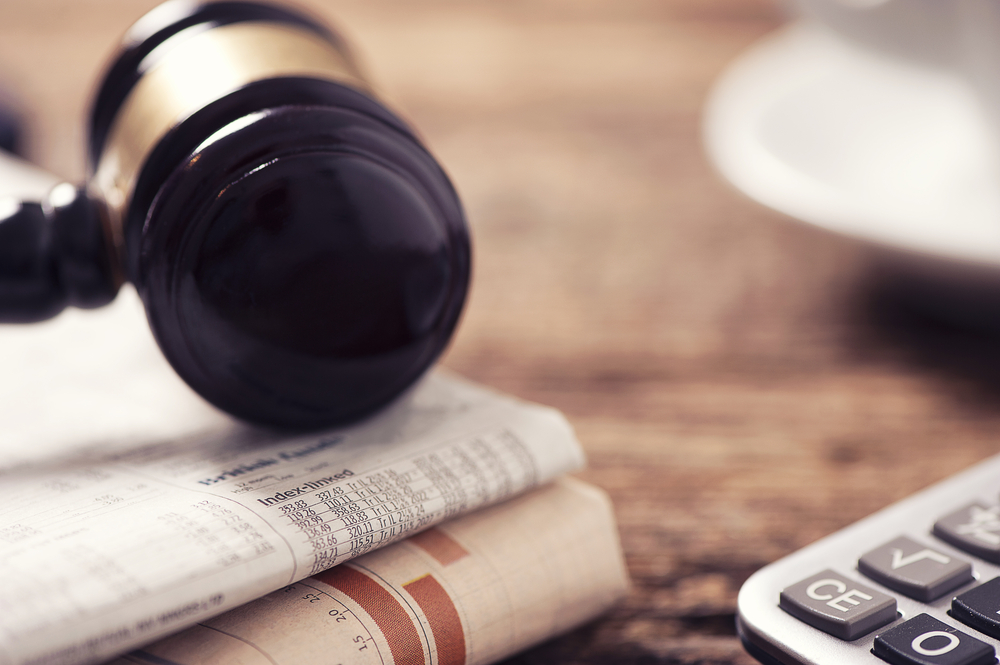 (CNN)The Louisville Metro Police Department fired two detectives connected to the fatal shooting of Breonna Taylor, according to copies of the officers' termination letters.
Taylor, a 26-year-old emergency room technician, was shot and killed by Louisville police officers in her apartment during a flawed forced-entry raid in the early hours of March 13, 2020.
Detective Myles Cosgrove was fired Tuesday for use of deadly force for firing 16 rounds into Taylor's home and failing to activate his body camera, according to a copy of his termination letter.
Detective Joshua Jaynes, who had written the search warrant for the raid on Taylor's home, was fired Tuesday for "failing to complete a Search Warrant Operations Plan form" and being untruthful about verifying that Taylor's previous boyfriend, Jamarcus Glover, had been receiving packages at Taylor's home, according to a copy of his termination letter obtained by CNN.
Read the source article at cnn.com