Criminal Law
No Criminal Charges Against the Kenosha Police Officer Who Shot Jacob Blake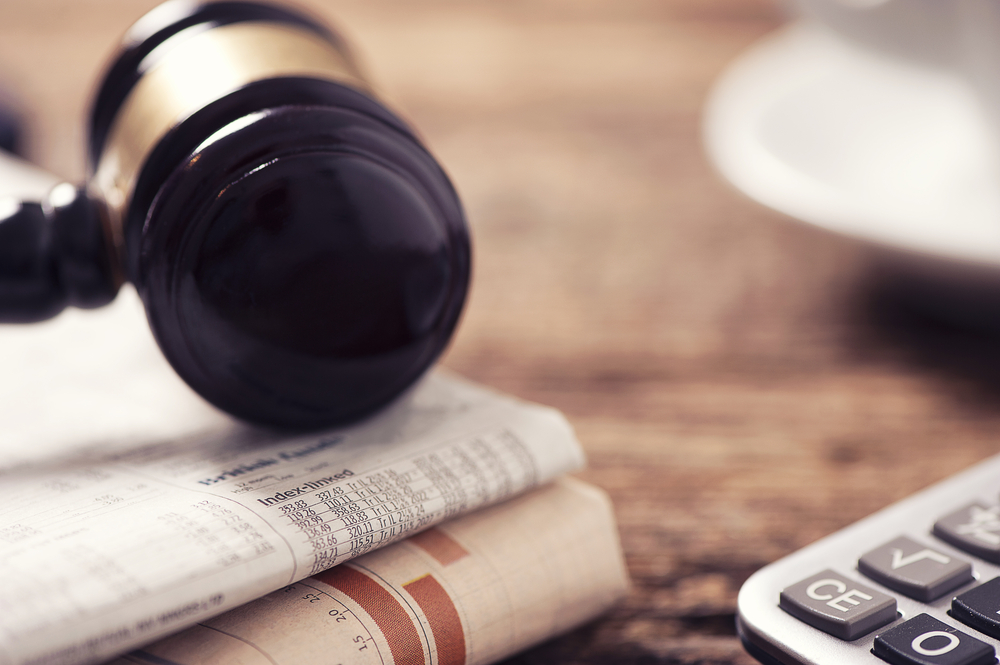 (WBBM) – A white Kenosha, Wisconsin police officer will not be criminally charged in the Aug. 23 shooting of a Black man that occurred as authorities responded to a domestic disturbance call.
Police Officer Rusten Sheskey fired several rounds into Jacob Blake's back after Blake had been Tased during an encounter with police.
Blake remains paralyzed from the waist down. Police have said Blake posed a danger to police, but activists say the shooting was an overreaction that merited criminal charges against the officer.
Kenosha County District Attorney Michael Graveley's decision not to charge Sheskey or other officers at the scene came during a Tuesday afternoon news conference.
"It is our decision that no charge will be filed," Graveley said.
He said Blake would not face charges, either.
Read the source article at radio.com