Criminal Law
Man Accused of Fatally Stabbing Woman on Arizona Hiking Trail Pleads Not Guilty to Murder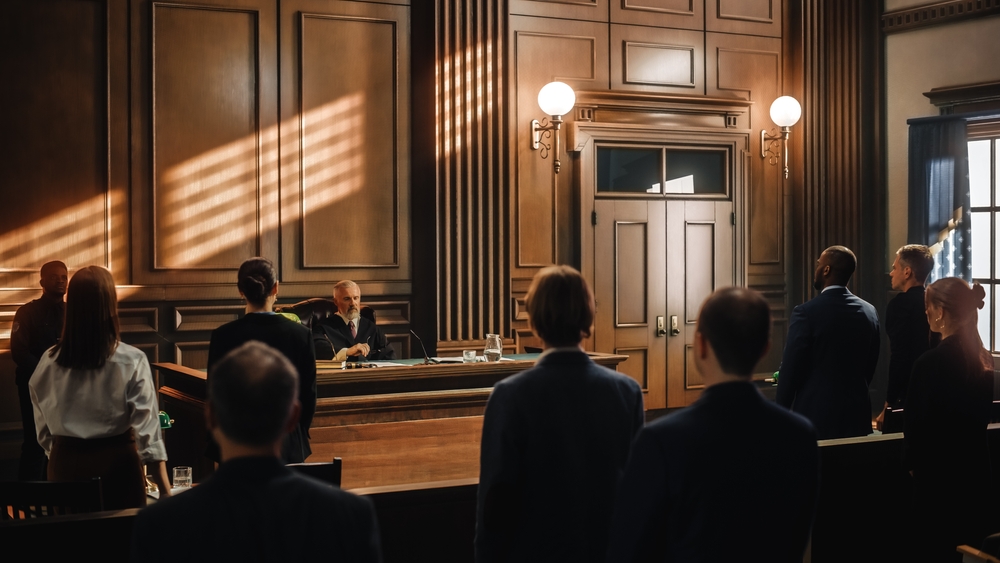 A man accused of fatally stabbing a woman hiking on a desert trail in Phoenix last month in an apparently random attack has pleaded not guilty to first-degree murder.
Zion William Teasley, 22, appeared in court for an arraignment hearing Tuesday following his indictment by a Maricopa County grand jury on one count of first-degree murder for the death of Lauren Heike.
The judge entered a plea of not guilty on his behalf for the murder charge.
Teasley's next court appearance is scheduled for July 10, with the trial expected to begin in mid-January 2024. He is currently being held in the Maricopa County Jail on $1 million bond.
Read the source article at abcnews.go.com