Criminal Law
Former Kansas Police Officer Sentenced to Over 23 Years After Pleading Guilty to Sexually Assaulting Women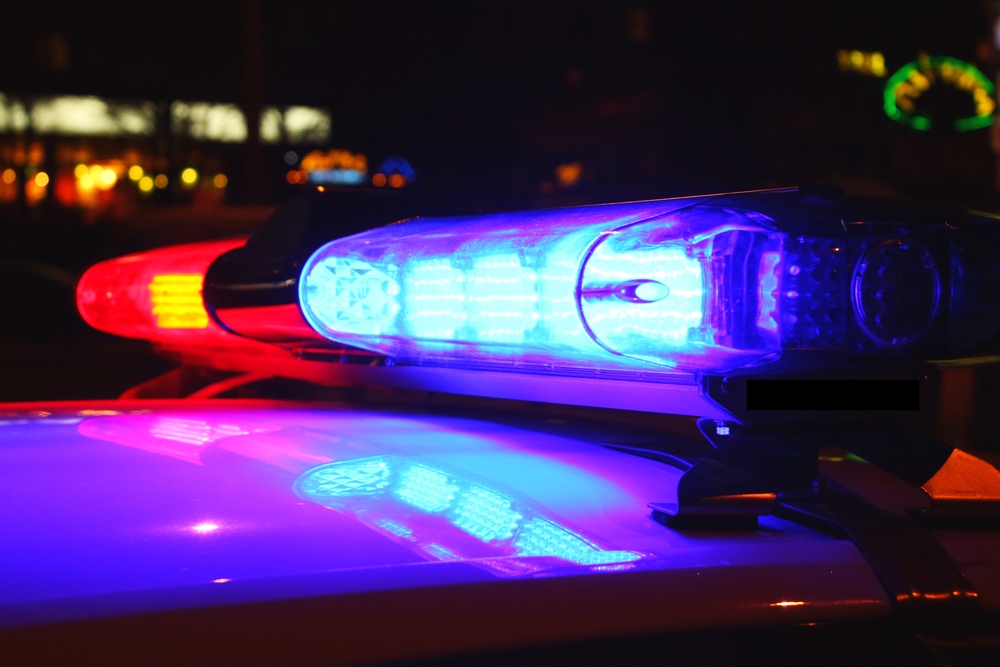 A judge sentenced a former Kansas police officer to more than 23 years in prison on Monday for a string of sex crimes, in which he assaulted 10 women over the course of years.
Todd W. Allen pleaded guilty to 12 felony sex crime charges and five breach of privacy charges in Reno County District Court in April. Allen was employed at the Hutchinson Police Department for more than 25 years but would target women who were in their cars at parks or in parking lots in his off hours, according to the court filings.
Allen was sentenced to 282 months, 23 and a half years, according to NBC affiliate KSN. He will have to register as a sex offender and be placed on parole following his release.
Read the source article at nbcnews.com