Criminal Law
Man Arrested for Shooting Police Officer and Two Other Individuals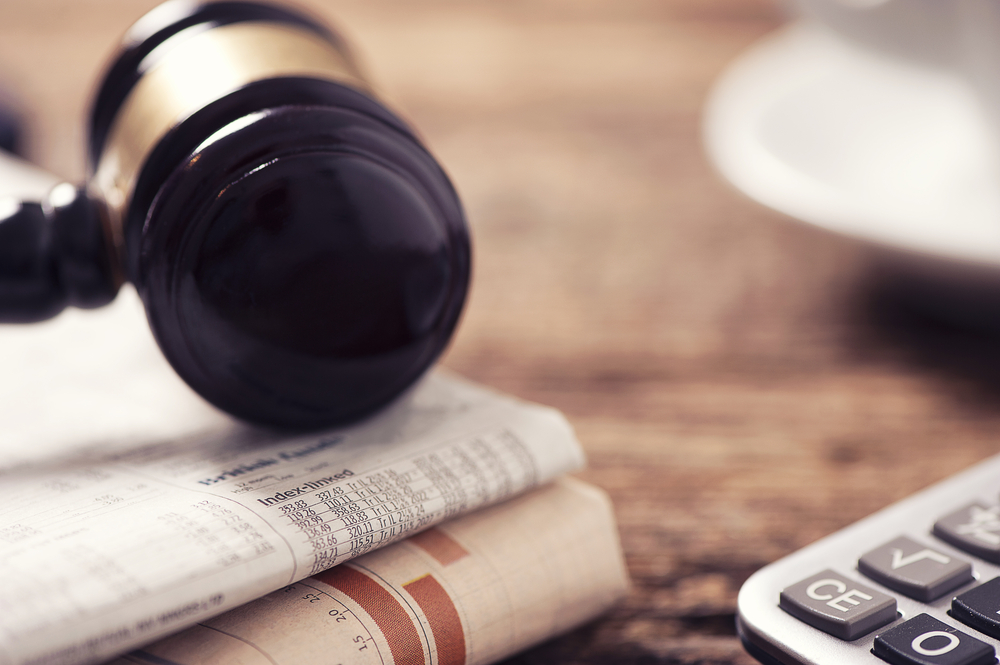 Minnesota police arrested on Sunday a man they say barricaded himself in a large apartment building after shooting a police officer and two other individuals and then held cops at bay for more than eight hours.
Albert Lea police identified the man who was arrested as 21-year-old Devin Matthew Weiland, according to reports. He was taken into custody when the standoff ended shortly before 11 a.m.
The officer who was shot drove himself to the hospital after being struck in the chest, police said. The 30-year-old officer was treated and released. It was unclear if he was wearing a bullet-proof vest.
Read the source article at Fox News