Criminal Law
Man Imprisoned for 38 Years Freed After Witness Admits She Lied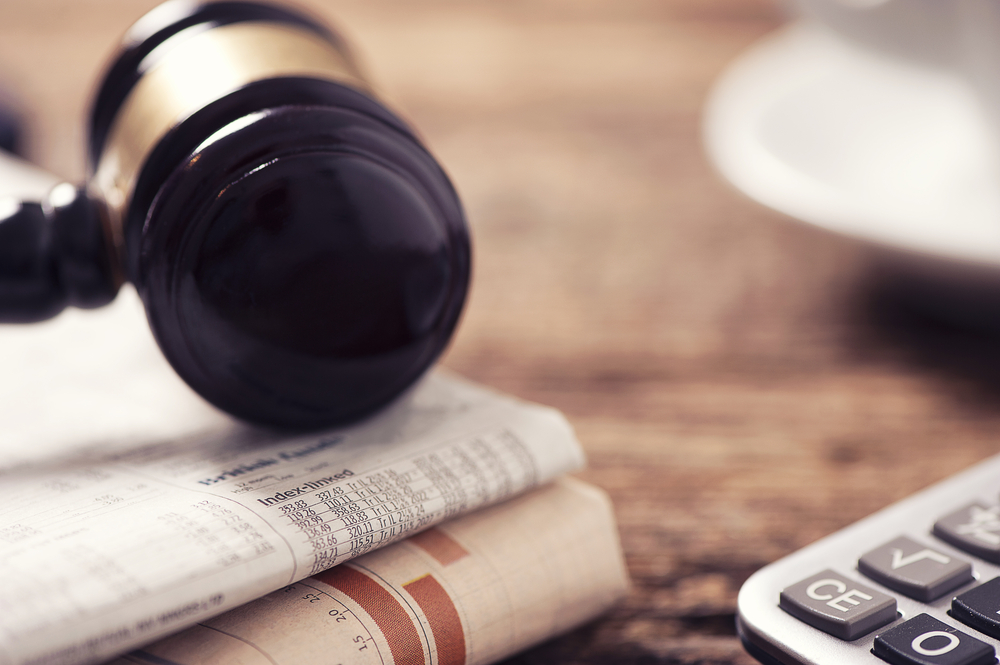 JACKSON, MI – In 1983 Walter Forbes walked into prison sentenced to life without parole.
On Nov. 20, he walked out of prison a free man.
In that time, officials determined that Forbes, 63, was wrongfully convicted of arson and felony murder in Jackson County. His conviction was overturned by Jackson County Circuit Judge Thomas Wilson after a witness recanted her testimony.
"Even from the beginning there were some questions about his conviction because initially three people were charged," attorney Imran Syed said. "One had his charges dismissed because he passed a polygraph, we're told. Two people were brought to trial, one acquitted by the jury. Of course, Walter's the one who was convicted."