Criminal Law
Jeffery Epstein's Accomplice Arrested While Attempting to Flee to Africa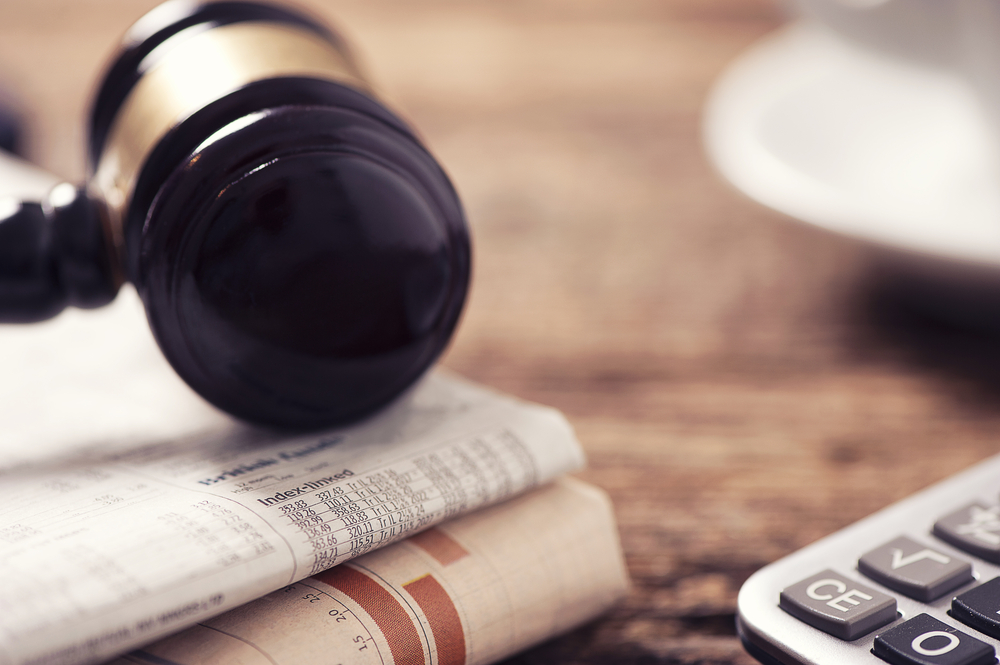 TOPLINE
Jean-Luc Brunel, the French modeling agent who allegedly recruited underage girls for Jeffrey Epstein was arrested by police in Paris while trying to board a flight to Senegal, a development that was welcomed by his victims but may have limited impact on ongoing cases in the U.S. as France does not extradite its own citizens.
KEY FACTS
Brunel was detained on Wednesday on accusations of rape, sexual assault of minors, human trafficking, and being part of a criminal conspiracy and is presently being interrogated, Paris prosecutors told AFP.
Under local laws, Brunel could be held for questioning for up to 96 hours, depending on what charges are pressed against him.
Brunel's whereabouts had been unknown since he was last spotted at the upscale Paris Country Club in July 2019, the same month Epstein was arrested in New York on charges of trafficking underage girls for sex.
According to the Daily Beast, Brunel planned to write a tell-all book about the Epstein scandal, hoping to exonerate himself, but he later abandoned the project.
Last year, Brunel's lawyer said he "firmly contests accusations in the press" and denied accusations that her client was on the run, insisting that he would be available for questioning.